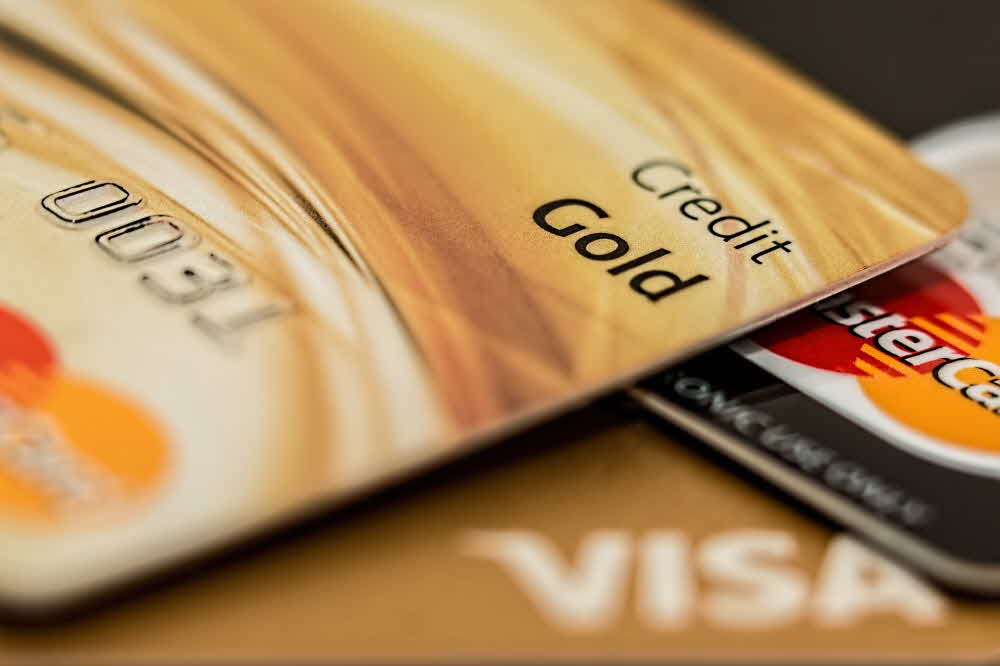 VISA and MasterCard, two of the credit card industry's major mountain ranges, are expected to raise fees in April. The price increase is likely to be transferred to franchisees and customers, though the impression is targeted at financial institutions. In the cryptographic community, it is pointed out that the fee increase will be a turning point for bit coin and cipher money.
According to the Wall Street Journal, Visa and MasterCard will raise fees for the next four. The impression is expected to affect not only the card issuance fee but also the exchange fee paid by the merchant for the interchange fee charged by the card company network to the financial institution in order to process the card settlement.
The bank said it is targeting banks only. Whether or not the charge will be charged to the merchant is determined by the judgment of financial institutions such as JP Morgan, Citigroup and Bank of America. If the cost burden leads to the franchise, it could eventually affect the end consumer as well.
In the cryptography industry, such a credit card company's fee hike could be an alternative to the beat-beanie and cus- tomer currency. Usually 2.5% of the price of goods or services is used to cover transaction costs through Visa and MasterCard. In other words, every time you buy one and pay $ 100, $ 2.5 is used to pay for the transaction.
Considering the bit coin payment method, considering the implementation of SegWit which reduces the amount of data to be put in one block as one of the lightning network that can settle the bit coin at high frequency and the bit coin transaction volume, . The average price for a payment through a bitcoin network is $ 0.02.
If the increase in transaction fees for Visa and MasterCard affect merchants and consumers, it may indicate the possibility of choosing to pay for passwords such as beat coins, light coins and ripple. For more information, please click here .