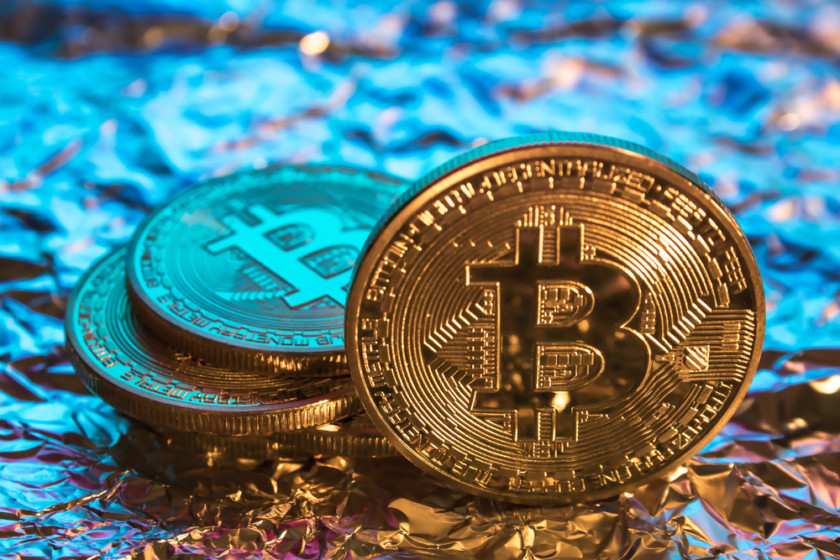 The fund, run by the University of Michigan, is planning to invest in CNK Fund 1, the cryptographic fund of Andreessen Horowitz, a well-known venture capital firm. Overall, the market atmosphere is weak, but institutional investors' willingness to invest in cryptography seems not to diminish.
The plan was revealed through the University of Michigan Board of Directors agenda. The University of Michigan has already invested $ 3 million in CNK Fund 1 in June last year. It is not clear how much investment this time will increase. The University of Michigan explains that one of the reasons for investing in cryptography is that cryptography will continue to attract attention as an important area for innovation and entrepreneurship.
CNK Fund 1 invests in the field of cryptography by finding various growth stages including seeds. The University of Michigan's funding is valued at $ 12 billion, as I said earlier. As well as the University of Michigan, recent US universities have decided to invest in cryptography one after another. Last October, Yale funded $ 400 million to invest in a cryptographic investment fund. Some of the best universities in the US, including Harvard, Stanford, MIT, Dartmouth, and North Carolina, have funded at least one cryptographic fund through funds. For more information, please click here.