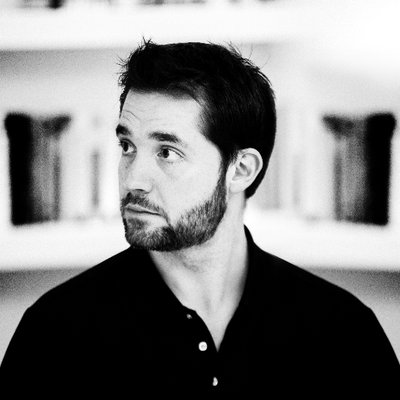 In an interview with reddit founder Alexis Ohanian, he said there is essentially no cryptographic money left in the market because there is no hype or fraud around the market.
Asked if he still believed in the possibility of currency, he said the current market conditions are certainly winter, and that the market is stagnating. However, citing Bryan Armstrong, co-CEO of the Codex Exchange, he emphasized that it has a good influence on eliminating fraudsters and on the other hand, only the cryptographic fans remain in the industry to create the necessary infrastructure for the currency. The disappearance of hype in the field of cryptography and block chains is also positive for industry development.
He has not seen any results yet, but he says that some are working to solve the problem in the technology field, and that they are positive in that they are setting up a company that will be the center of block-chain technology and hype is disappearing.
He also said JPM coin, JPMorgan Chase, a US large-scale bank, announced the launch of its own coin-operated JPM coin, which is another proof that true innovation is taking place after this fad has disappeared.
After selling Reddit in 2006, he became a billionaire at the age of 23. An Internet entrepreneur and investor, he is also a co-founder of VC, Initialized Capital, for early start-ups. For more information, please click here .