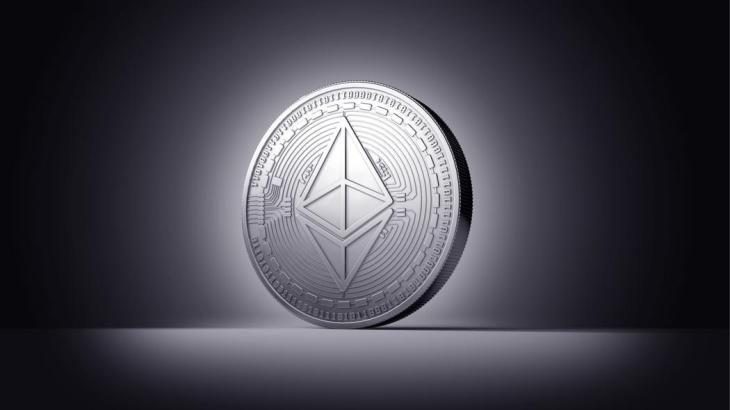 A joint research team at Ford University and Visa Research has published a paper on Zether, a payment mechanism that gives anonymity to smart contracts such as Etherium.
This article points out that while various types of apps can easily be built through smart contracts, they do not seem to be a way to easily add personal information at a meaningful level. For example, it was easy to build an auction contract based on etherium, but it was a simple matter to make a sealed bid system that presents bidding price without knowing others.
The paper proposes a fully distributed anonymity settlement mechanism to solve this problem. Of course it's compatible with Etherium or other smart contracts, of course. It is a new smart contract that not only encrypts the balance but also can deposit, transfer and withdraw money using the cryptographic proof method.
The paper also says that such a structure will lead to a reduction in Etherium commissions. The transaction cost using saddle is about 0.014 ETH. The paper argues that adding a small change to etherium will significantly reduce commissions.
Overseas, awareness of anonymity continues to rise. Charlie Lee, who made the cryptic Light Coin, mentioned the importance of substitution and anonymity last January. Indeed, the Lightcoin Foundation recently announced that it would implement Mimblewimble, a protocol focused on privacy. For more information, please click here .