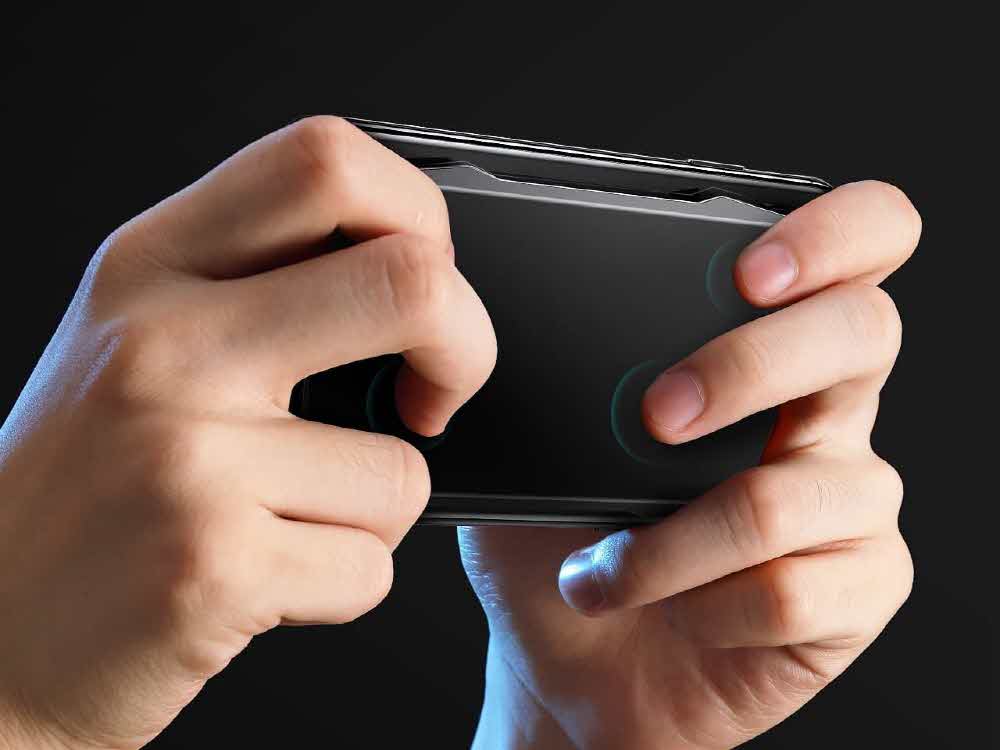 The MUJA game controller is a product introduced by Chinese hardware startup HandScape. A game controller that can be mounted on the back of the smartphone.
It uses a touch sensor, unlike any controller with a physical button. The surface is divided into four areas, each of which can be assigned a different button role. Handscape has previously released a smartphone case that can function as a Bluetooth keyboard and game controller. This is where the game controller part is taken apart.
We use sucker attached to smartphone. It can be mounted with the case covered. However, there may be things that do not stick to the case material. Also, a smartphone with a camera on the back and a fingerprint reader will not work while using the game controller.
The device works wirelessly with a smartphone and Bluetooth 4.2 and is available for both Android and iOS. It has a built-in 450mAh battery and can be used continuously for 36 hours. The waiting time is 56 hours.
The product also raised funds through a crowdfunding site called Indigo Go. For more information, please click here .