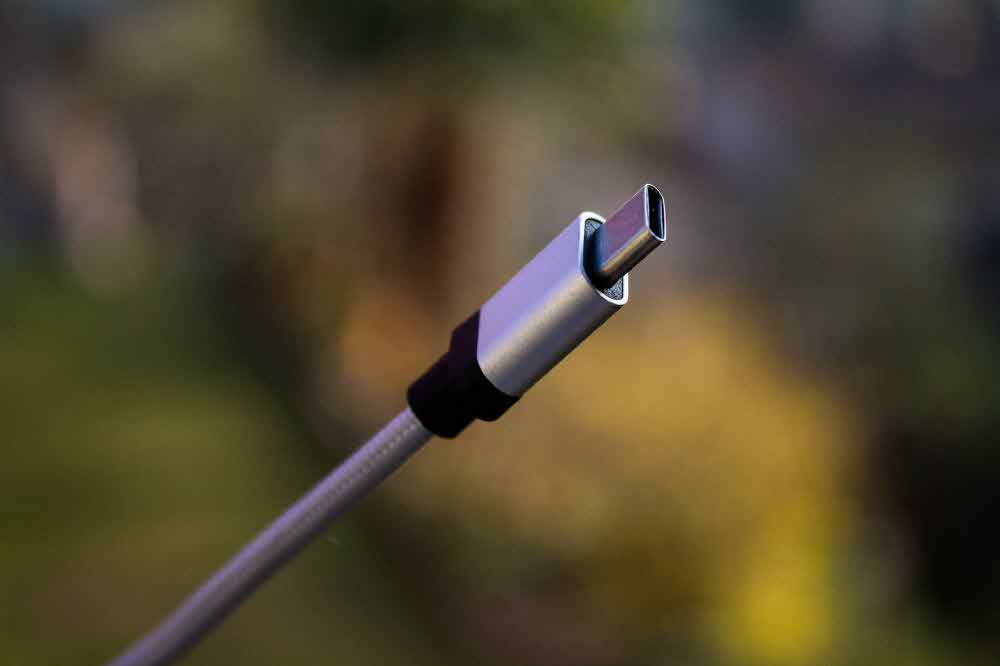 The USB Promoter Group, an industry group with companies such as Intel, Apple and HP, has announced the USB 4 specification, a new standard following USB 3.2.
USB 4, based on Thunderbolt 3, supports a variety of functions such as display interface, power supply, as well as data transfer rates up to 40 Gbps.
Intel unveiled its protocol specifications while integrating Thunderbolt 3 support, a high-speed data transfer technology developed by the company in 2017, into the CPU. And will offer royalty-free services to other companies. While Thunderbolt 3 declared royalty-free, other makers of Thunderbolt 3 became compatible with Thunderbolt 3, resulting in USB 4.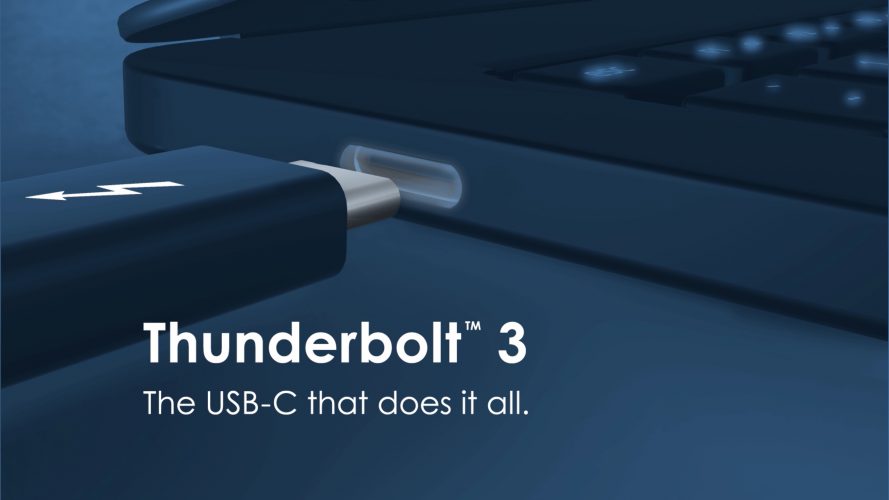 The USB 4 terminal has the same shape as USB Type C, and is compatible with USB 2.0, 3.2, and Thunderbolt 3. Encoding uses a 128b / 132b certified cable and the maximum transmission speed is 40Gbps. The DisplayPort and USB Power Specification will also be supported. The USB 4 standard will be officially approved by the middle of the year, with more than 50 companies actively participating in the development of the USB 4 specification for standard approval.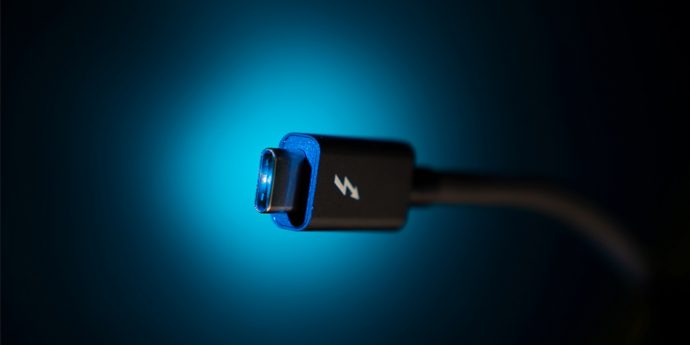 At the end of February, it was announced that the next-generation USB 3.2 Gen 2×2 support chip with a maximum transfer rate of 20Gbps will be released. As a result, USB 3.2 Gen 2×2 is expected to be introduced into the market from this year to 2020. The launch of chipsets supporting USB 4 is expected to be in 2021-2022. For more information, please click here .