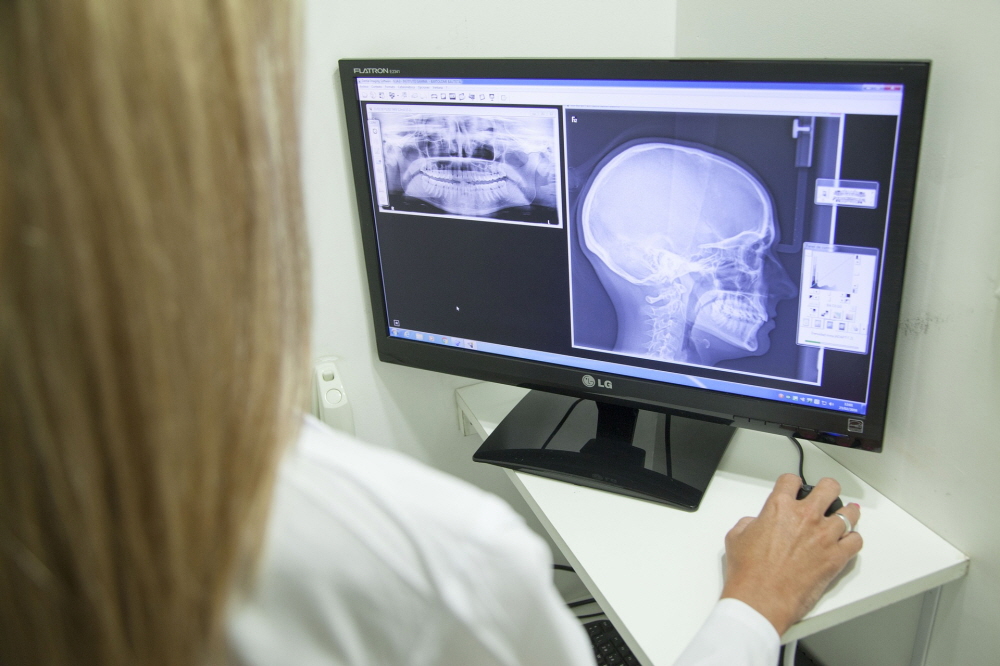 Graphene is a material made by combining sheet-shaped carbon atoms that are only one atom thick. It is called a dream material that is expected to be used in various fields such as semiconductor materials, catalysts, and batteries. Carnegie Mellon University researchers have unveiled a new medical adhesive using graphene that eventually replaces the broken bone itself instead of biodegradable bone.
Bones are the organization needed to support the human body. It also plays a role in producing blood and storing nutrition. Bones can crack or break when subjected to a strong impact, but they must not be cured or distorted until they are cured correctly. In the United States, millions of people are treated for traumatic bony injuries every year, such as in a car accident or on the battlefield.
Although the method of restoring the bone using the patient's own stem cells has been studied so far, there has been a problem that the scaffold for bonding and fixing the bone has to be removed after repairing the operation. The team at Camegi Mellon University has developed polyphosphate graphite mimicking bones that act as a bridgehead for broken bones, studying the design and synthesis of new organic polymer materials that apply molecular design principles.
When the material developed by the research team is placed in the broken bone tissue, the bone cells are joined together and grown as if the vine sticks to the skeleton built in the garden. Graphite is said to break down as bone cells grow and turn into bone cells in response to bone repair, almost completely extinguished by the time bone is restored to its fully connected state.
Bone gluing using graphite is customizable, and programming at the stage of designing graphite can be done with materials close to real bones. The researchers said the material is a combination of effective and convenient tissue fixation or programmable biological activity, and will provide sophisticated control technology in the medical adhesive field. For more information, please click here .