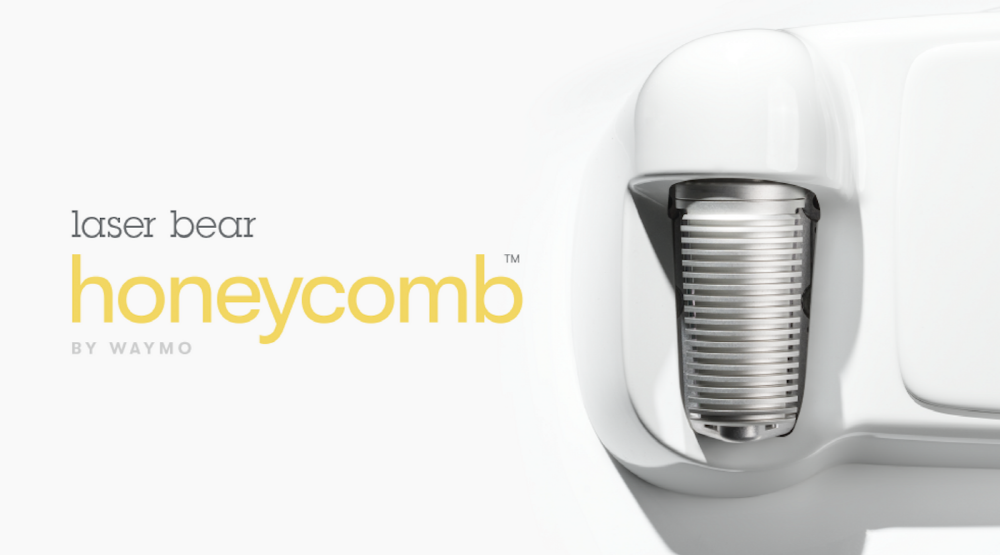 Waymo has announced that it will sell its rider sensor, which is equipped with autonomous vehicles, to be used in other fields such as robots and security systems.
WeiMo was originally an internal autonomous vehicle development division of Google, but in 2016 it became a subsidiary of the Google parent company Alphabet. Already in the United States on Arizona and California roads, self-propelled vehicles were running without a driver. At the end of last year, it has become the leader of self-driving vehicles sector, such as Waymo One, which is a dispatch service using autonomous vehicles.
Weimo has been developing self-propelled vehicles for more than 10 years. Commercial sensors for autonomous navigation systems began development in 2011 and developed sophisticated self-contained rider sensors. The Laser Bear Honeycomb, a self-contained rider sensor, has a 95 ° vertical view and a 360 ° horizontal view, and it handles the sensing required for autonomous vehicles. Another pulse light can be shot to detect other object positions and shapes. It can also detect people or bicycles that are hidden behind the front object and helps to better understand the surrounding environment. Of course, obstacles in the proximity of seconds can also be detected.
Of course, Wei Mo is also one of the revenue sources, but only about 400 cars are currently driving the roads. For this reason, WeiMo is trying to secure a profit source other than autonomous vehicle service by launching its autonomous riding vehicle equipped rider sensor.
WeiMo is introducing that its rider sensors can bring technological advances in other areas besides autonomous vehicles such as robotics, security and agricultural machines. We will sell the rider sensor to our affiliate partners, but the detailed price is not yet known. For more information, please click here .