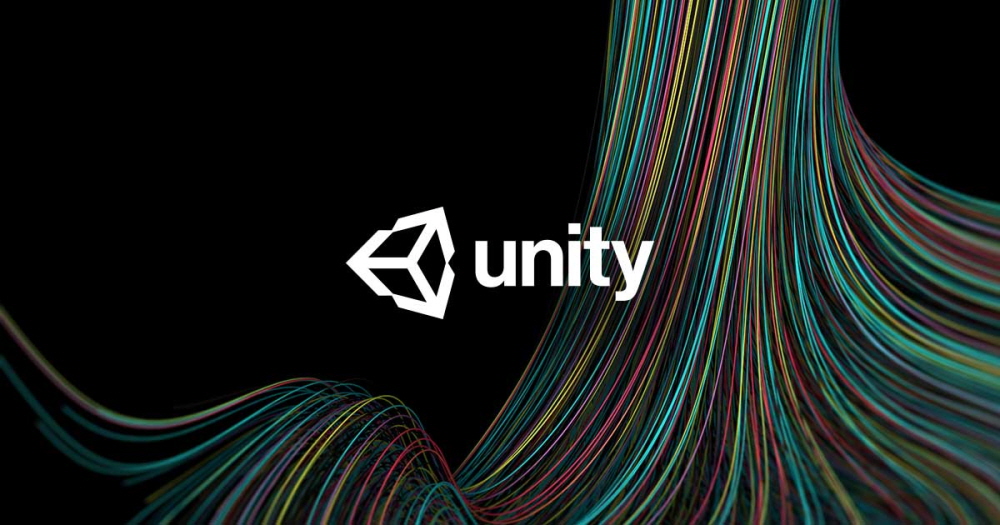 Unity Technologies claims to have applied for a patent on in-game cryptography.
This is in accordance with the documents submitted to the USPTO. Unity Technologies has Unity, a popular game engine. Unity is used by more than 4.5 million game developers. CEO John Riccitiello says that Unity is used by about half of the games sold worldwide. Unity is currently targeting the in-game token market to the next market.
According to the application, there has been no way to assign a physical or virtual entity to a unique identifier and then change, transfer, relocate, exchange, trade, or link to a gift or location. Adding that there was no common platform and standard for where to connect and execute the objects and tokens affected by user events under the premise of another environment.
Enjin, a block-chain game-related company based on Etherium, introduces a development kit SDK that integrates block-chain technology. This development kit makes it easy to distribute and manage assets based on ERC-1155, an Ethernet token specification. The engine side says it will be able to provide interoperability between the various games by tokenizing the in-game items. For example, a gamer can write a game item in a completely different game.
Unity Technologies has partnered with Canadian chat app Kick, which launched its third-generation password encryption kiosk last year, and has partnered with AppCoins, a developer of password-protected in-app billing systems, in November. For more information, please click here .