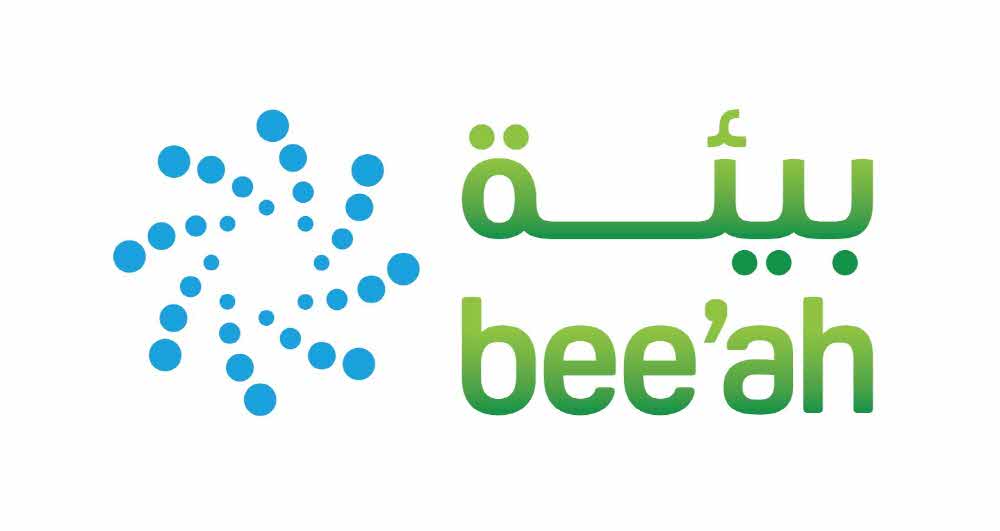 Initiate waste management activities using block chains in the UAE.
Bee'ah, an environmental waste management company in the free-trade area of the city of Sharjah, has launched a block-chain waste management portal. According to foreign reports, the platform will process, store and verify the waste disposal process.
Using this platform will reduce the cost of customers applying for waste disposal in the free trade zone, as well as reduce the number of days it takes to acquire licenses to several hours. Via expects the technology not only to promote smooth operation, but also to increase the reliability between users and operators. For more information, please click here .