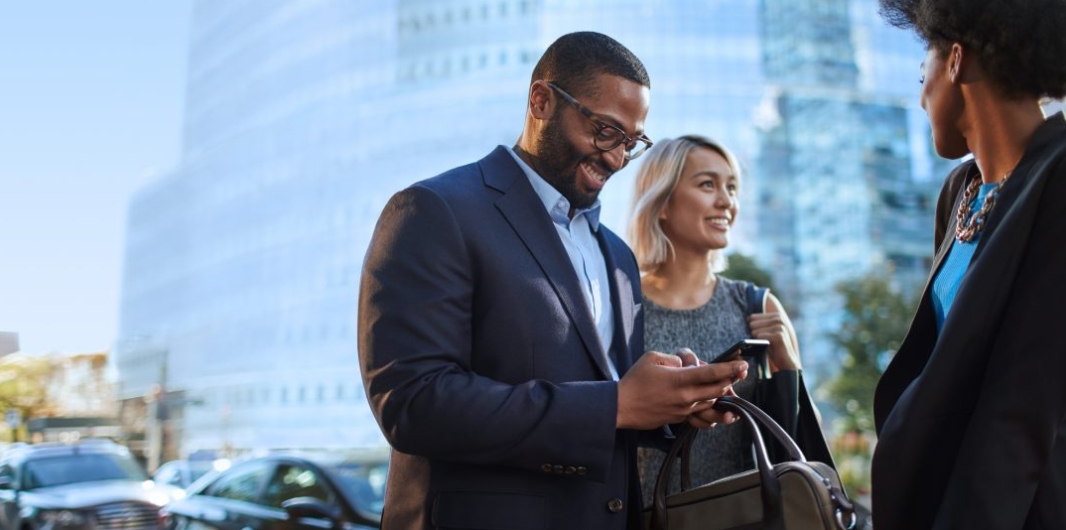 Uber has announced that Uber Rewards will be offered in U.S. cities starting March 4 (local time).
Uber Rewards is a promotional program that gives you a great deal of preference as you go to the next level, divided into four classes according to the amount you have written. Since last November, it has been limited to nine cities in the US including Miami, New Jersey and Washington DC, but this time it has expanded to the entire United States.
Uber Rewards will be awarded points for every dollar spent on Uber-related services such as dispatching services or Uberitz. The basic blue and gold are over 500 points, the platinum is 2,500 points, and the diamond is over 7,500 points.
You can get $ 5 credit for every 500 points and you can earn various benefits by raising your grade. For example, gold can be canceled free of charge within 15 minutes of departure, and diamonds can be boarded without waiting time at the airport.
Uber's competitor, Lift, has also announced a compensation program in the same form, but has not yet implemented it.
Uber can be easier to earn points that are proportional to fare because the peak fare is higher than the lift. Uvers can be more attractive to the wealthy if they can benefit from the higher prices and reduce their waiting time.
Uber is preparing to make an IPO in the second quarter of this year as early as possible. In addition, the source of income is diversified. It is looking for various business expansion such as electric scooter renting and talent dispatch service. For more information, please click here .