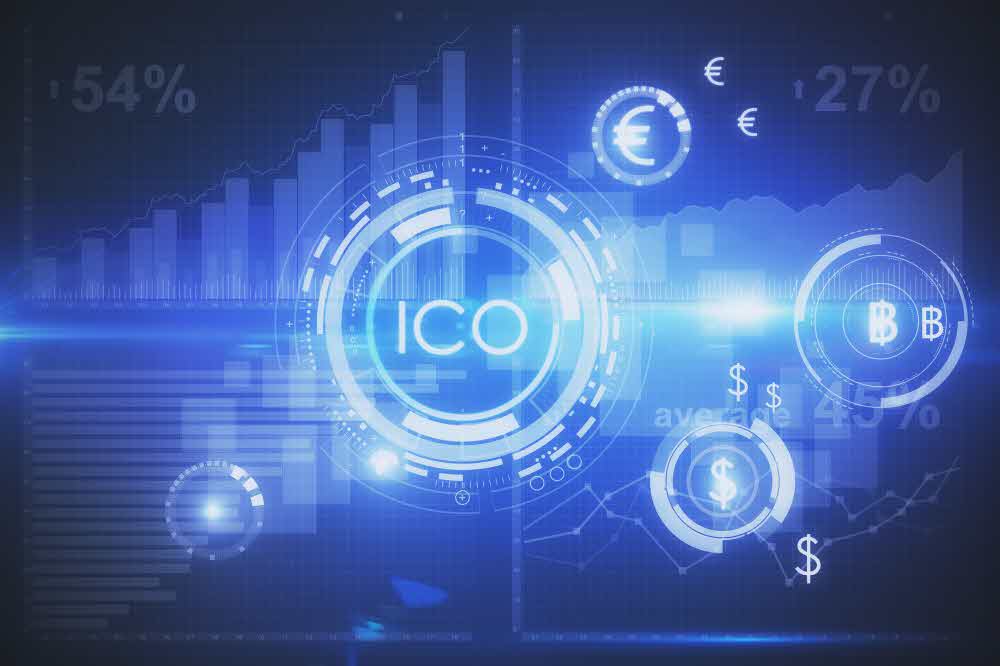 More than 40 percent of institutional investors expect to invest in institutional investors for ICO, a cryptographic funding scheme, in the next five years, research shows. Global Block Chain Business Commission According to a survey by the Global Blockchain Business Council (GBBC), the ICO market continues to slump, but not a few institutional investors are still interested in ICO.
The survey, conducted between December and January this year, conducted with 71 institutional investors worldwide, including hedge funds and pension funds, in collaboration with market research firm PollRight. According to the report, 41% of institutional investors expect the ICO market to expand as the digital asset industry grows, and it is expected that ICO will be conducted by institutional investors within the next five years. Another 16 percent said they will start direct investment within three years. Of course, 23% said they still did not find the potential for the ICO market.
GBBC predicts that by 2027, cryptography and digital assets will account for more than 10 percent of global GDP.
Of course, some experts believe that the price of etherium, which is used as a representative ICO platform due to the resurgence of ICO market, will skyrocket. Arthur Hayes, BitMax CEO of the Codex Exchange, predicted that at the end of last year the ICO market would be resurrected and Etherium would reach $ 200. As for the STO, which is anticipated as an alternative, the interesting thing about the cipher money is that it attracted individual investors from all over the world who have not been related to the financial market until now, but the STO is regulated as bit coin ETF and SPV, As many as STO said that the sun will not see the end.