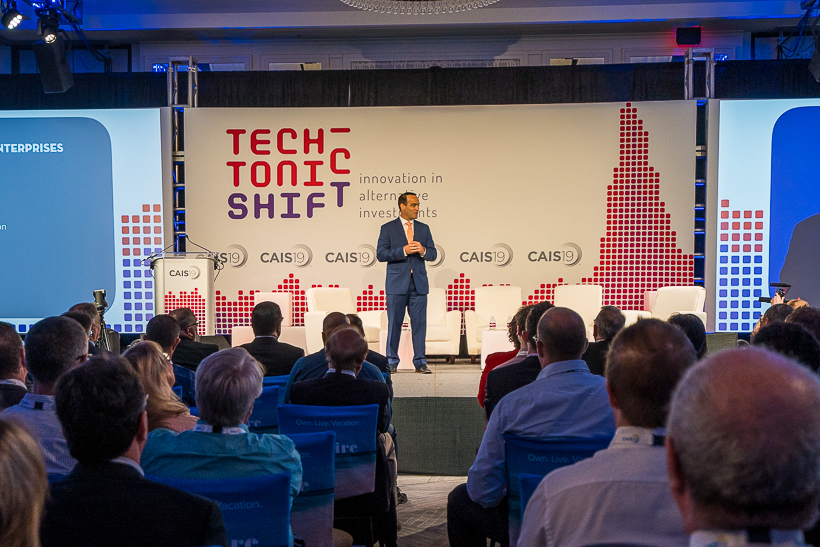 About half of the alternative investments that invest in traditional assets such as stocks and bonds are thought to be cryptograms as bubbles. A study conducted by the Cayman Alternative Investment Summit at the Cayman Islands in the Caribbean, a renowned tax haven.
The survey, conducted last February 6-9, where the CAIS 6 meeting was held, included 100 alternative investors. According to the survey, 45 percent of all respondents answered that they are digital currencies when asked about the most bubbly asset category. Twenty percent said they had American stocks, 19 percent leverage, and 16 percent personal credit.
When asked about the technological changes that seem to have the strongest impact on the market, 45% of respondents mentioned automation and machine learning, and 38% chose the block chain. For more information, please click here .