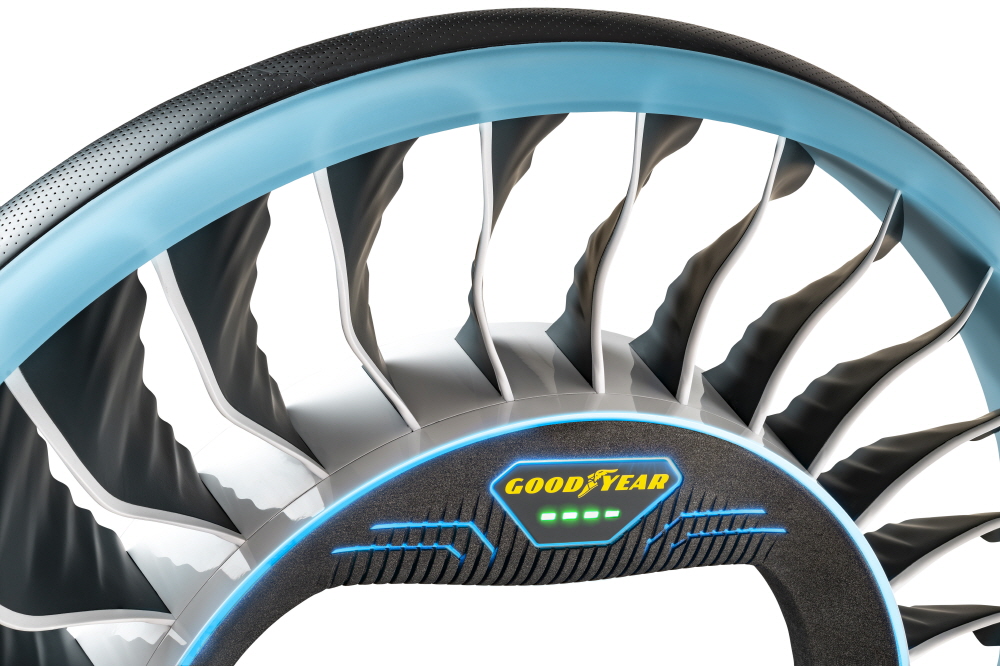 Goodyear AERO is a fun concept tire announced by Goodyear. It is a tire in the ground, but it is a "flying tire" that acts as a propeller in the sky.
As you can see from the image, when the wheel tires are spread horizontally, the inner wheel rotates like a propeller and flies through the sky. When landing, the tire changes to the vertical direction and changes to the traveling state. To absorb the impact when landing and traveling on the ground, the spoke blades seem to consider the cushioning material. It also has a light sensor to check tire and road surface conditions.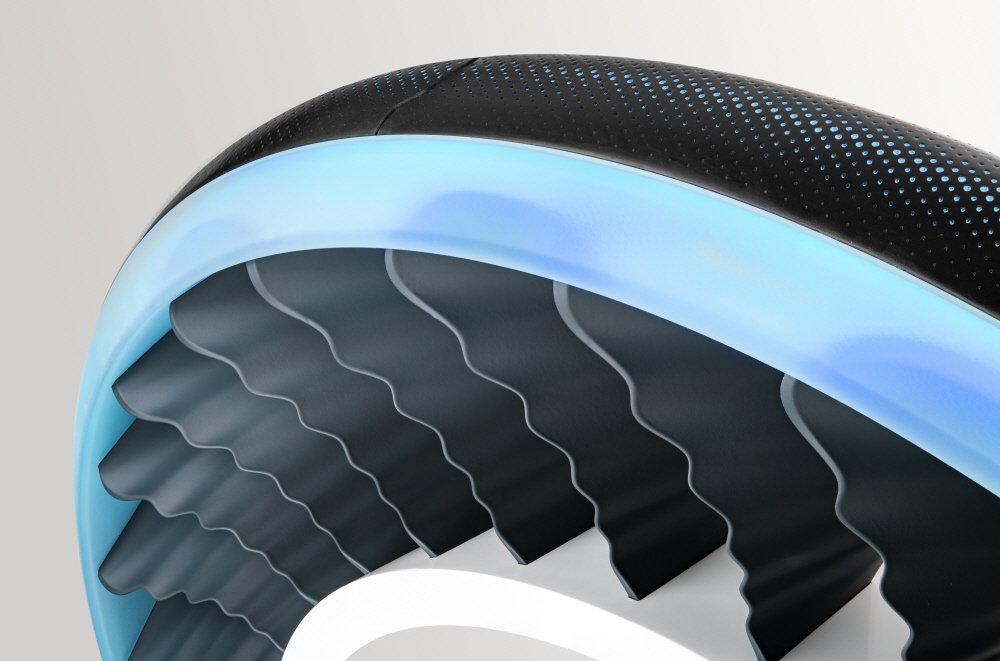 This concept seems to be considered as the core of urban mobility, along with autonomous driving in addition to spatial expansion that does not cover the sky and the land. For more information, please click here .