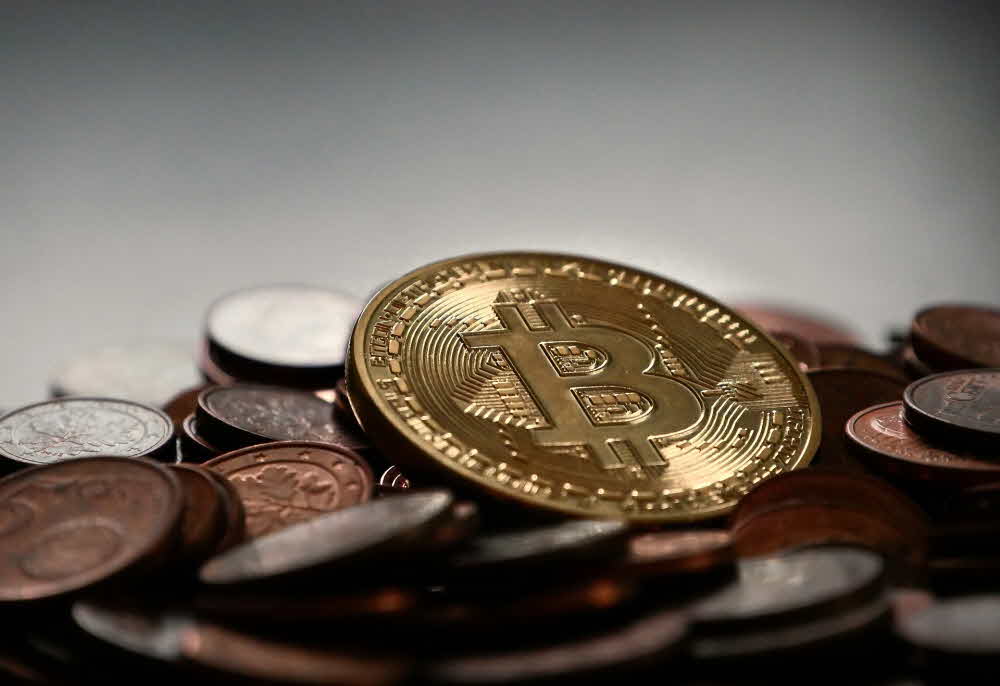 The Basel Committee on Banking Supervision warned the World Bank of the danger of cryptography.
The Basel Committee on Banking Supervision is supported by the BIS and the International Settlement Bank located in Basel, Switzerland. The BIS is composed of 60 central banks and is called the central bank of the central bank.
The warning noted that the growth of cryptography could raise concerns about financial stability and the risks facing banks. They also criticized it as an inexperienced asset class that is volatile, so the price fluctuation is high and it is not safe to use it as a means of exchange.
In addition, we warned that banks that intend to advance into the currency market should thoroughly investigate customer inquiries, secure expertise, and analyze risk potential. The Basel committee added that it expects to publicly disclose how much cryptographic money it has for a financial institution, and submit a plan to the regulator for what it will do with its cryptographic assets. For more information, please click here .