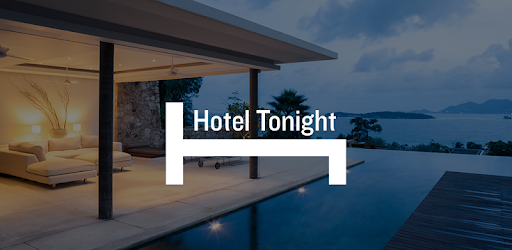 Airbnb has announced that it has signed a contract to acquire HotelTonight , a hotel reservation service, on March 7 (local time). There is an analysis that Airbnb will enter the hotel industry.
Airbnb will not disclose the acquisition price, but announced in 2017 that Hotel Tonight has raised $ 460 million in funds. The prosperous Airbnb and Hotel Tonight have a separate brand, and eventually the boutique hotel registered at Hotel Tonight will also be listed on Airbnb.
Hotel Tonight is popular because of its instant reservation service for those who are looking for a room to stay, boutique hotels and independent hotels can be booked at discounted prices. Founded in 2008, Airbnb has shocked the hotel industry by changing the frame of travel, starting with the concept of renting a stranger's bed. As of March, more than 6 million accommodations are registered on Airbnb in more than 81,000 cities in 191 countries around the world. Last year, boutique hotels were also easily registered on the Airbnb platform. Compared to 2017, the number of boutique hotel bookings on Airbnb is three times as many as last year. In addition, in January of this year, Airbnb announced that the number of hosts that classified available hotels, hostels, and resorts increased 152% from a year earlier.
Most people who register for vacancies on Airbnb is not a company, so it is not easy for them to write immediately. If hotel rooms such as Hotel Tonight are registered soon, we can expect to be able to absorb those customers who have not been able to use them until now on Airbnb.
"The purpose of building an end-to-end platform is to help all customers who plan a trip a year ago or the day before," said Brian Cesky, CEO of Airbnb. "We work with the Hotel Tonight team, "He said.
Airbnb is planning an IPO this year. Cesky has sought other ways to expand Airbnb after failing to monetize his experience of enabling him to participate in local activities, not staying on Airbnb. The acquisition of Hotel Tonight is likely to be an important step in expanding the business given the fact that regulations on airbnbis are being prepared. For more information, please click here .