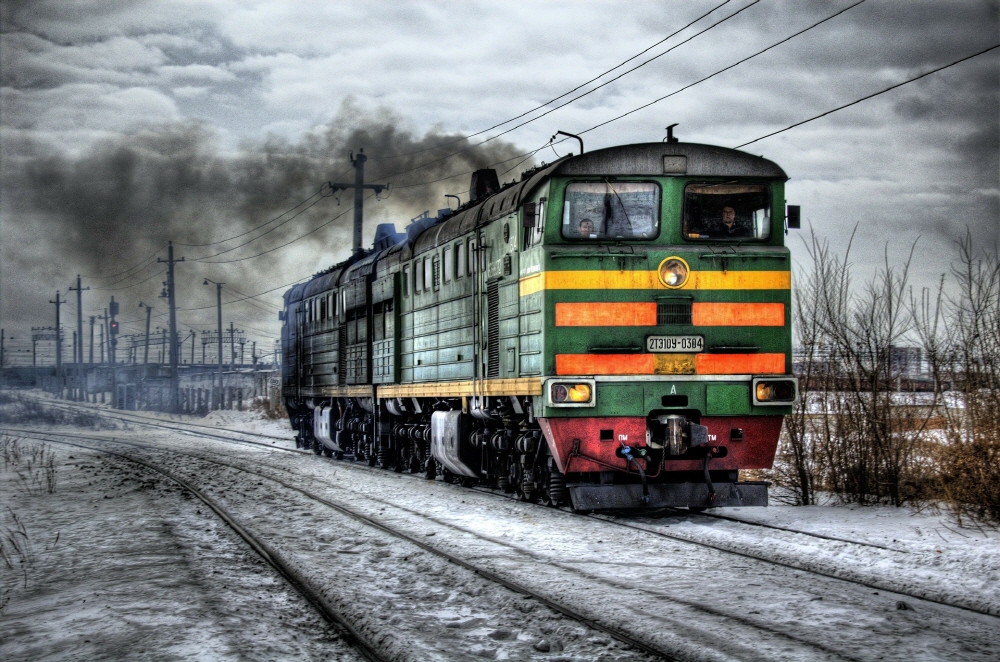 State-run Russian railways have signed a contract with the Russian National Pension Fund to use block-chain technology to track discounted services such as the disabled, reports said.
According to an official of the Russian Federation Pension Fund, it is expected to sign a deal with the Russian Railway within this year. By applying this block chain technology, it is expected to monitor discounted transportation service users and increase system transparency to eliminate counterfeit and fraud damage. You can use the block chain to see if you are a pensioner.
Also, it is difficult to take the initiative at this stage because central managers are required to apply the block-chain technology to the pension fund, so the central bank of Russia is currently building the legal basis for the project. Meanwhile, the Moscow City Council recently submitted a bill to apply block-chain technology to the electronic voting system. It is expected that voter and voting results will be managed to prevent illegal voting. For more information, please click here .