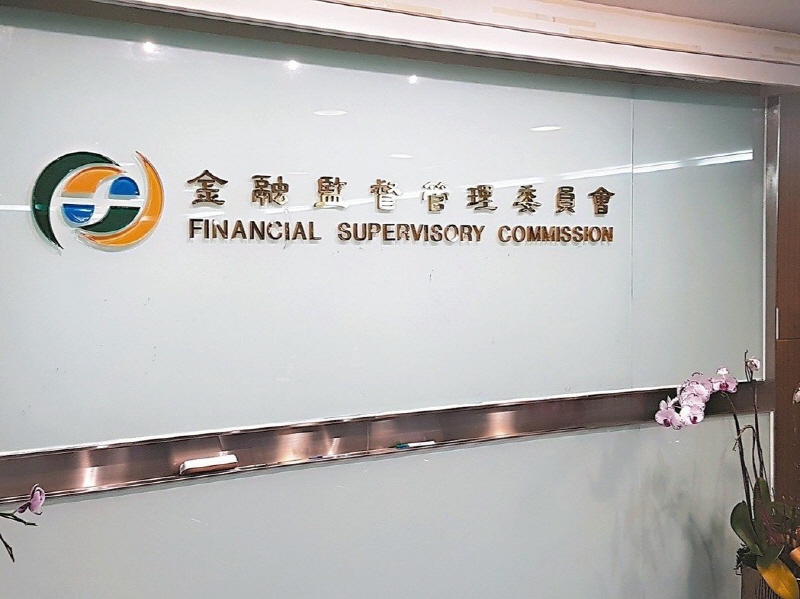 Taiwan Financial Supervisory Commission (FSC) has announced that it will establish a new funding structure by the end of June this year, including the legal framework for securities token STO.
The FSC plan is to establish a concrete legal framework by the end of June, after a forum to hear opinions from industry experts at the end of April to build a new legal framework. The FSC said that STOs are not limited to existing transactions but can do other transactions, and that STO will become a new product in the next generation capital market and will affect Taiwan's new creative team in the global market within the next 5 to 10 years.
Taiwan FSC announced its policy outline last October and announced that it will announce ICO regulations until June this year. For more information, please click here .