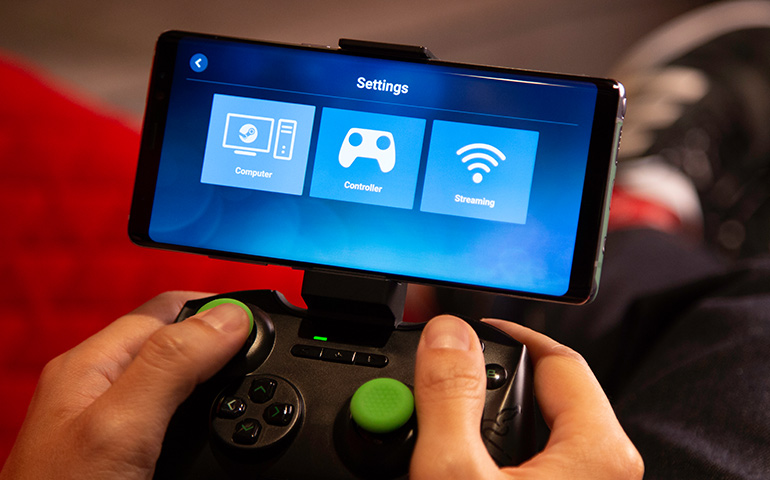 Steam Link Anywhere is a service that allows users to enjoy PC games remotely while on the go with a smartphone announced by Valve.
Released during the Game Developers Conference (GDC), this feature is based on SteamLink. SteamLink is a streaming software that allows you to enjoy streaming TV from your living room PC. In addition to the discontinued dedicated hardware, the company also launched apps for Android and Raspberry in 2018. However, the iOS version was rejected for business competition and started beta testing in June, but it has not made any progress since then.
Mobile devices connect to PCs on the same network or wireless or wired, but SteamLink ANYWARE has no prerequisite for this same network. It literally connects you to play anywhere. To use SteamLink ANYWARE, you must use Steam Client Beta on your PC.
There is growing interest in streaming games to Google and Microsoft's Project xCloud, which has already tested game streaming services in the browser, and Amazon's rumors. These services are based on the cloud, but using the non-cloud PC as a host is a differentiator of SteamLink ANYWARE. If the 5G service becomes increasingly common after leaving such a competitive landscape, this streaming service is likely to increase. For more information, please click here .