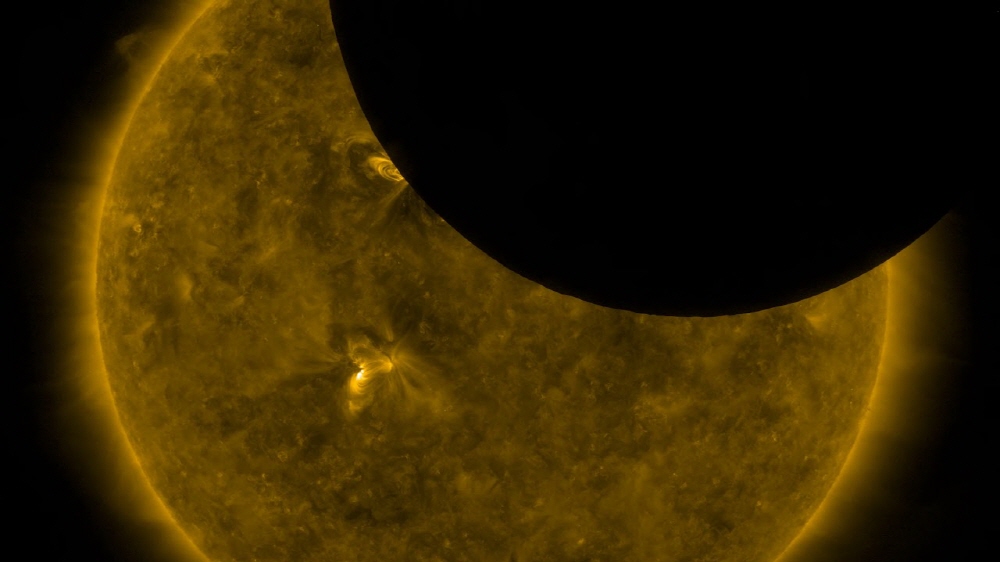 NASA's Solar Activity Observatory The Solar Dynamics Observatory (SDO) has recently caught on. When the moon passed through the sun, it stopped again and showed a motion that seemed to change direction. But it was actually an optical illusion familiar to astronomers.
The scene, which was observed on March 6 (local time), showed that the moon moved from the left side to the right side of the sun and then moved in the opposite direction. Astronomically, it is called retrograde motion. Explain that according to the screw, how objects move at different velocities at different velocities in orbit will cause the object to appear to move in the opposite direction.
For example, when you overtake a car at high speeds and you approach a car that runs lower than your own car, But when you take a leap and change the lane, there is a point where the other vehicle seems to move in the opposite direction.
This can also be seen on outer planets that are slower than Earth. For example, when the Earth overtakes Jupiter, Mercury, and Saturn, these outer planets move slowly over Earth's orbit, but seem to move the sky in the opposite direction for months. The SDO was close to the moon, so it was only a matter of minutes.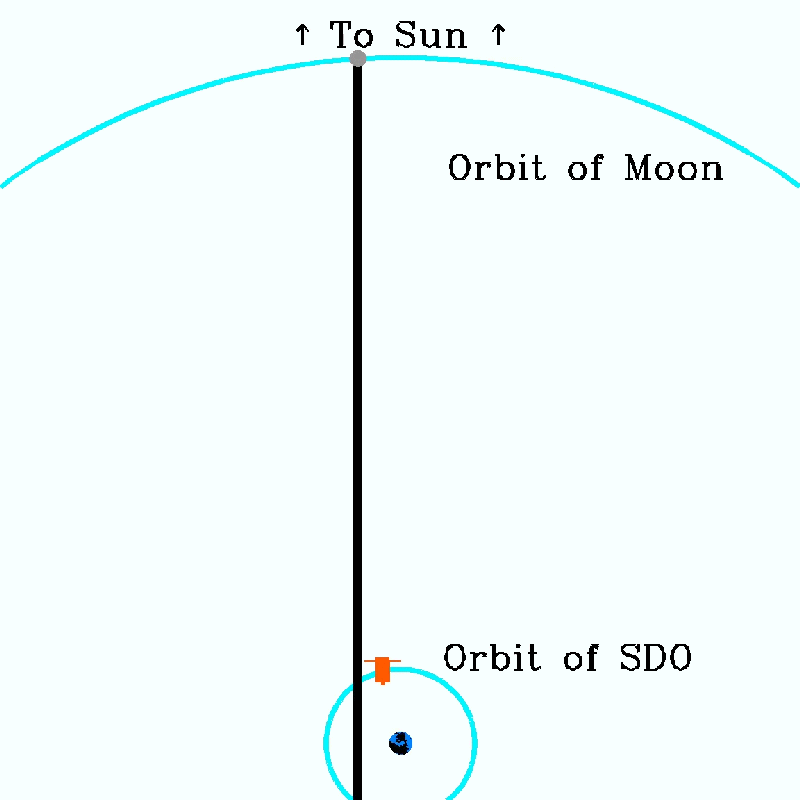 The moon moving at 965 meters per second caught the moment when the SDO, moving at a speed of 3 kilometers per second, went into the shadow of the moon. The retrogression of long ago, when the earth was thought to be the center of the universe, confused thousands of astronomers. There are various theories to explain the irregular movement of the planet, but it is said that it could not solve such a mystery until the subcircumcision which saw the center of the universe as the sun came out. For more information, please click here .