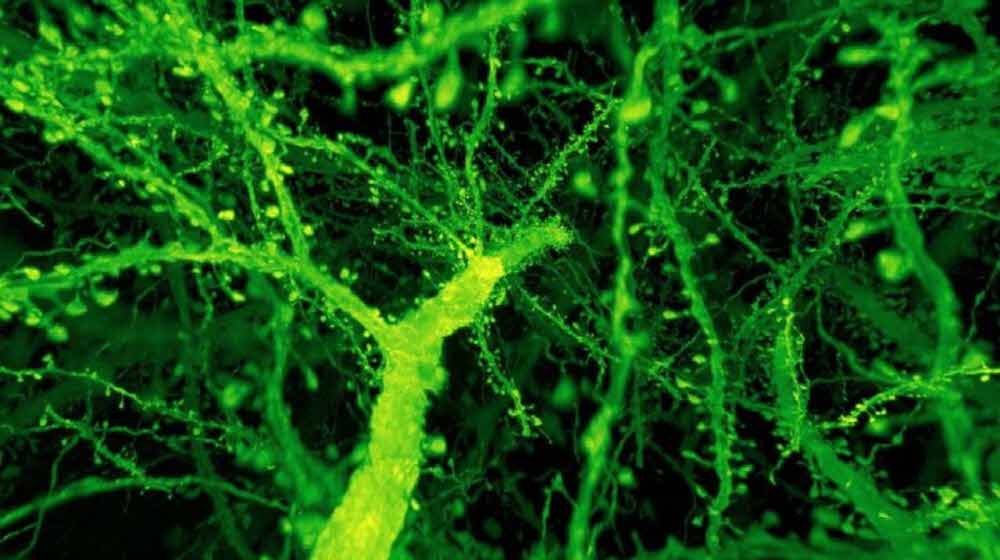 Alzheimer's is one of the incurable diseases that have yet to find effective treatment. So far, a lot of research has been done on Alzheimer's, but effective treatment methods have not been found yet.
Alzheimer's treatment must be able to detect it at an early stage before it can suffer irreparable damage to brain tissue. A recent study shows that Alzheimer's is converted to a peptide called amyloid beta much sooner than its onset, and looking at the concentration of peptide in the fluid can help investigate the onset of the disease before it causes memory impairment. However, taking the sap is necessary to take an invasive method to the human body and it is costly to use anesthesia.
According to an article published by IBM Research on Scientific Reports on March 11 (local time), the protein that becomes the blood biomarker for amyloid beta concentration in the fluid is identified by machine learning and the early Alzheimer's risk prediction I can do it.
This method can predict future Alzheimer's risk with up to 77% accuracy. Of course, the research itself is still in its infancy, and not directly diagnosing the patient as Alzheimer's by this method. In clinical trials, there are many patients whose brain tissue is likely to be damaged so that it is difficult to recover. However, in the case of machine-running methods, blood tests have shown that the probability of Alzheimer's disease in patients with mild cognitive impairment is 2.5 times greater than in the past, due to the abnormal concentration of amyloid in the fluid.
If you know that an earlier stage of the patient is at increased risk for Alzheimer's, the doctor can quickly take the drug and see the effect. Developing drugs for complete healing and finding appropriate precautions may reduce Alzheimer's as well as neurodegenerative diseases such as Parkinson's or Huntington's disease in the future. For more information, please click here .