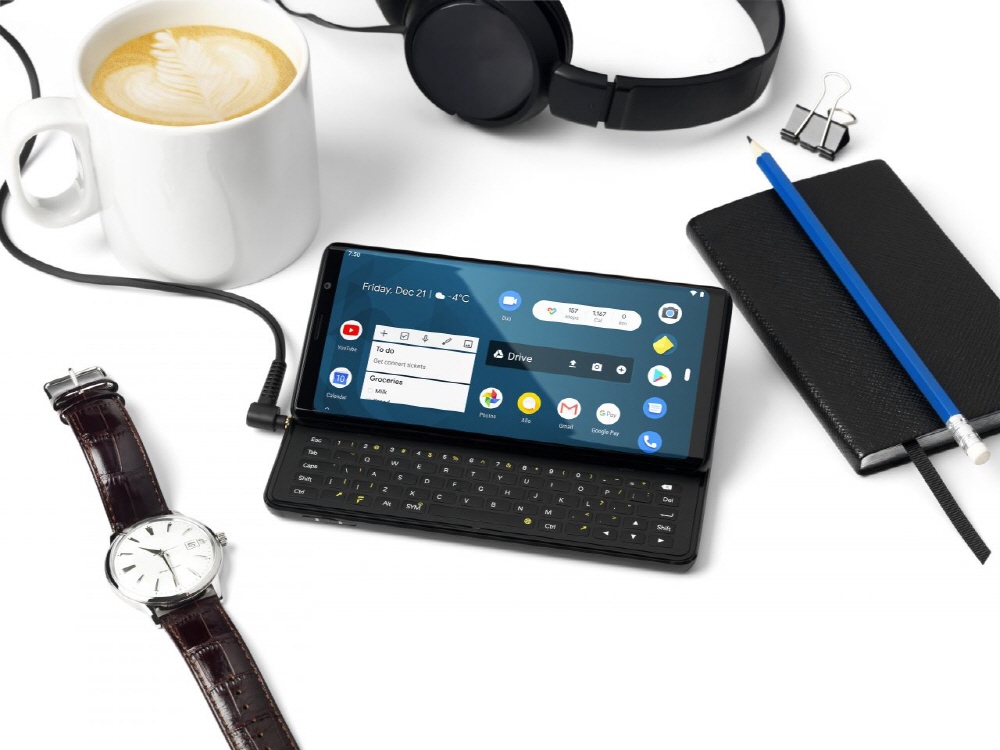 F (x) tec Pro 1 is a smartphone developed by a new start-up based in the UK. The biggest feature is that if you think about the display a bit, you will get 5 rows and 64 key QWERTY keyboards. Plus a sliding keyboard.
The operating system is Android 9 Pie (Android 9 Pie). Also, email and calendar apps were easily configured to type on the landscape screen. It can be very useful when writing long emails.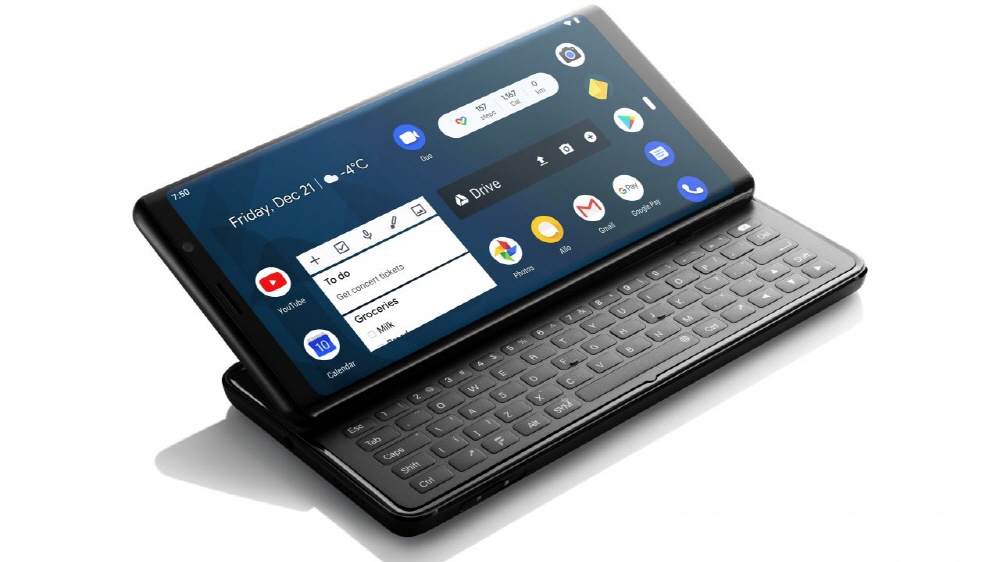 According to the standard specifications, the display is 5.99 inches, with the Qualcomm Snapdragon 835 and 6GB of RAM inside, and 128GB of storage space. In addition, the front and back of the body with 800 million, 12 million pixel camera attached. Battery capacity is 3,200 mAh. The price is $ 649 and will be available in July. For more information, please click here .