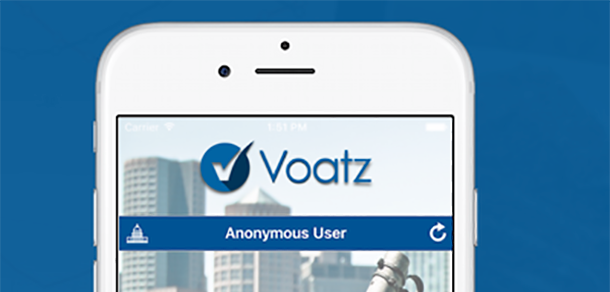 The city of Denver, Colorado, is developing a mobile voting platform that uses block-chain technology for regional elections in May.
The announcement was made through press releases that highlight election-related activities. The City of Denver will develop an electronic voting platform that uses block-chain technology to enable active soldiers, dependents and overseas voters to vote on local elections using smartphones.
Target voters will be able to vote by electing their own smartphone. Applicants can vote by voting for an absentee ballot and then verifying in an electronic voting app. For electronic voting, Denver City has partnered with Voatz, a block-chain mobile voting app development company, and the National Cyber Security Center, NCC, a non-profit cyber security association.
In March last year, the US West Virginia Grand Prix announced that it would use the voting platform to vote electronically. In November of last year, we also distributed government-issued ID cards and face recognition apps through a voter combination. In addition, several countries and cities such as Moscow, Saratov, Seoul, Catalonia and Switzerland have recently announced plans to introduce voting systems based on block-chain technology. For more information, please click here .