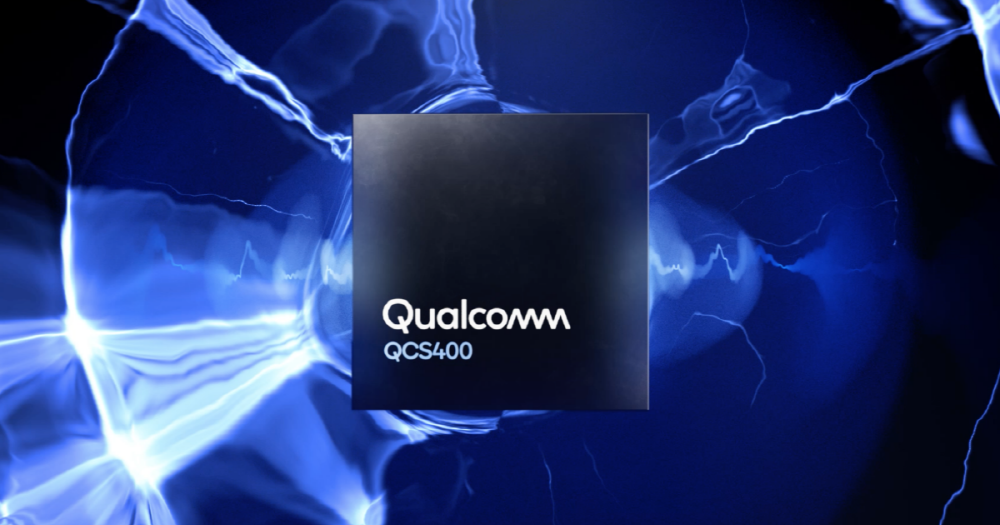 Qualcomm announced the QCS400 series of SoCs for smart speakers, sound bars and AV receivers on March 19 (local time).
The QCS400 is designed for audio applications with an AI engine, dual DP and up to four processor cores on a single chip. It is the first SoC designed by Qualcomm for smartphones such as Google Home and Amazon Echo.
Qualcomm is focusing on enhancing voice recognition and audio quality among the benefits of the QCS400. According to Qualcomm, the QCS400 focuses on low power consumption, which means that it takes 25 times as long to wait for voice recognition when you run a battery. You can also listen to voice commands when you play music at a loud volume on the speakers.
In addition, it supports far distance through beamforming function and multi-channel echo cancellation and can implement various keyword search algorithms. Even if the user is far from the speaker, he can hear the word without distinguishing it from a loud voice and can distinguish a voice command from multiple words. Of course, voice commands can be important for important speakers.
Another strength of the QCS400 is audio quality. It supports 32 channel Dolby Atmos and DTS: X audio processing function. It provides audio streaming with low latency through WiFi or Bluetooth, while providing an entertainment experience that combines audio and visual.
In addition to this voice UI and audio quality enhancement, Qualcomm says the QCS400 can reduce the manufacturer's development time, while portable smart speakers can extend battery life and connect to AI. It is not yet known which products the QCS400 series will be installed in. However, interest in Android smartphones will become a key factor for Qualcomm, which is dominated by Snapdragon, as a stepping stone to the smart speaker market. For more information, please click here .