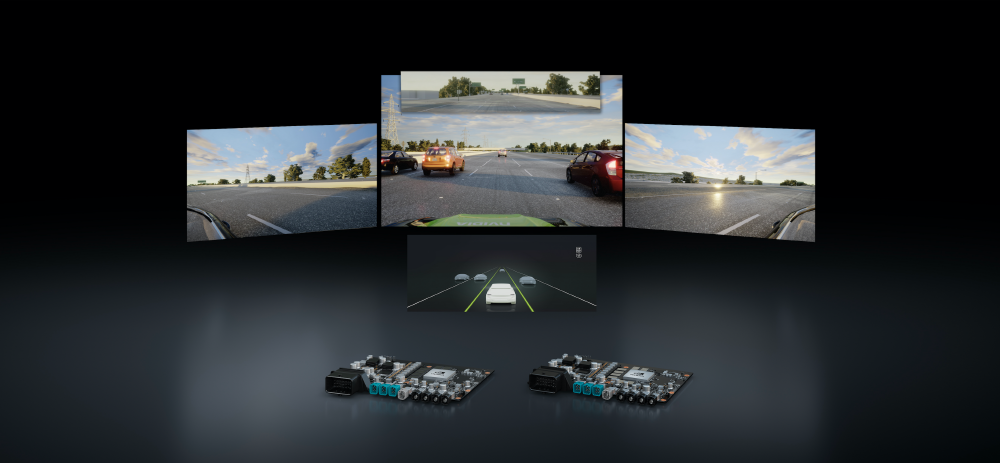 The drive AP2X (DRIVE AP2X) is a new autonomous navigation platform announced by NVIDIA.
Drive The AP2X is an autonomous drive solution that combines the autonomous drive platform DRIVE AutoPilot, which has been in commercial use since last January, and the drive AGX, a verification tool.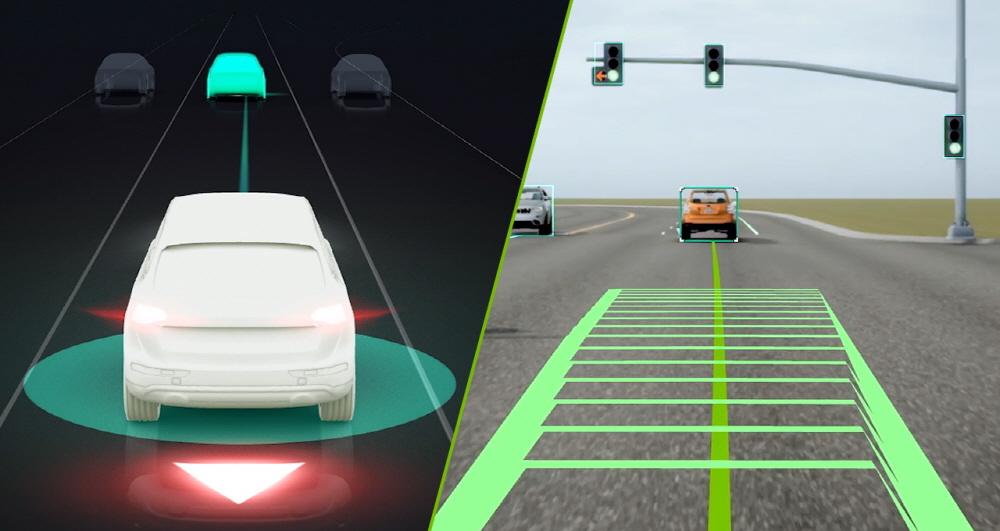 Autonomous driving is divided into various stages, from level 1, where the vehicle is controlled, such as automatic brake operation or lane detection, to level 5, where the system performs all the driving tasks. The drive autopilot is a level 2+ system that combines the level 1 functions to make it highly functional. The AP2X 9.0 drive, which will be released next quarter, will also offer the option of integrating DNN with additional face detection sensors.
Drive AV, an autonomous navigation software, has also been enhanced. In order to solve the phenomenon that 94% of traffic accidents are caused by human error, it includes the function of determining the behavior to protect the people in the vehicle and the road by analyzing and forecasting changes in the environment around the vehicle . For more information, please click here .