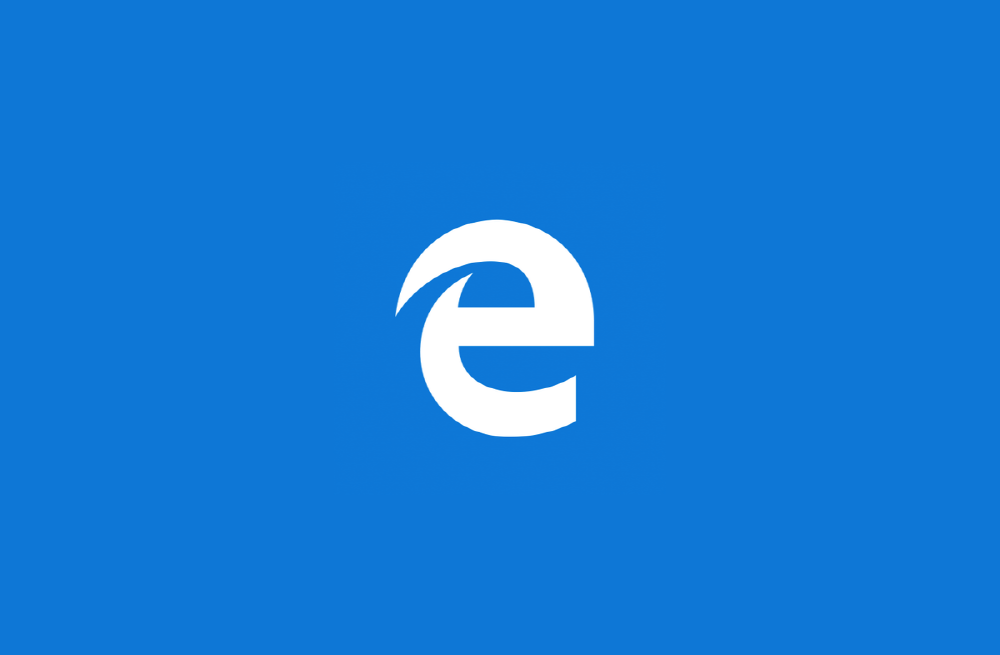 Following Microsoft's Edge browser, a new Edge screenshot based on Chromium, an open-source browser engine, was leaked. Just after the screenshots leaked, it was reported that the new Edge itself was leaked.
The new Edge's chrome-based user interface is similar to Google Chrome, but it adds its own animation to add Windows. It seems to be able to synchronize existing Microsoft Edge's favorites, settings, search history, extensions, open tabs, and auto-fill information.
The new Edge with chromium also supports both Google Chrome extension as well as Microsoft's Edge Edge extensions. According to reports, the prototype version of the new Edge has already been completed and will be released. The link to download the new edge installation file is the same as the screen shot which leaked through the file sharing site, and it was already possible to download it.
The new version of Edge, 75.0.107.0, which was actually leaked, was the same version as the screenshot that the media got. I do not know if it is a new edge, but I was able to confirm that it is at least capable of running on Windows 10. For more information, please click here .