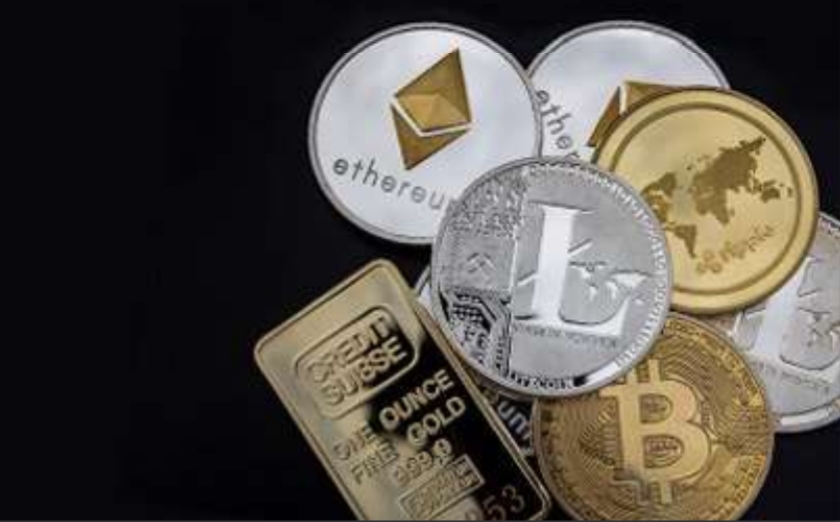 It has been found that it holds about 40% of the issuance volume through 159 accounts.
According to a study conducted by Philly Digital, the number of accounts with 1,000 ETHH at 10,000 ETH is 6,490. There were 923 accounts with 10,000 to 100,000 ETH accounts, 155 accounts with 100,000 to 1 million ETH accounts, and only 4 accounts with 1 to 10 million ETH accounts. On the other hand, accounts of more than 50% are less than 0.001 ETH.
In addition, the number of accounts with more than 100,000 ETH accounts for 159 accounts, accounting for 37.88% of total issuance. Bitilyn Buterin, co-founder of Etherium, said that he had never had more than 900,000 ETH in October last year. For more information, please click here .