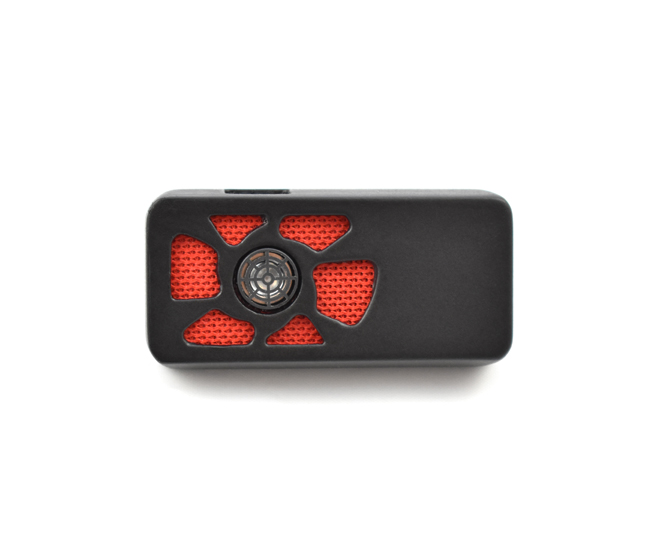 Ultrasonic 3D sensing technology developed by German top-up Toposens is a substitute for LiDAR, which is used when an autonomous vehicle detects objects around it.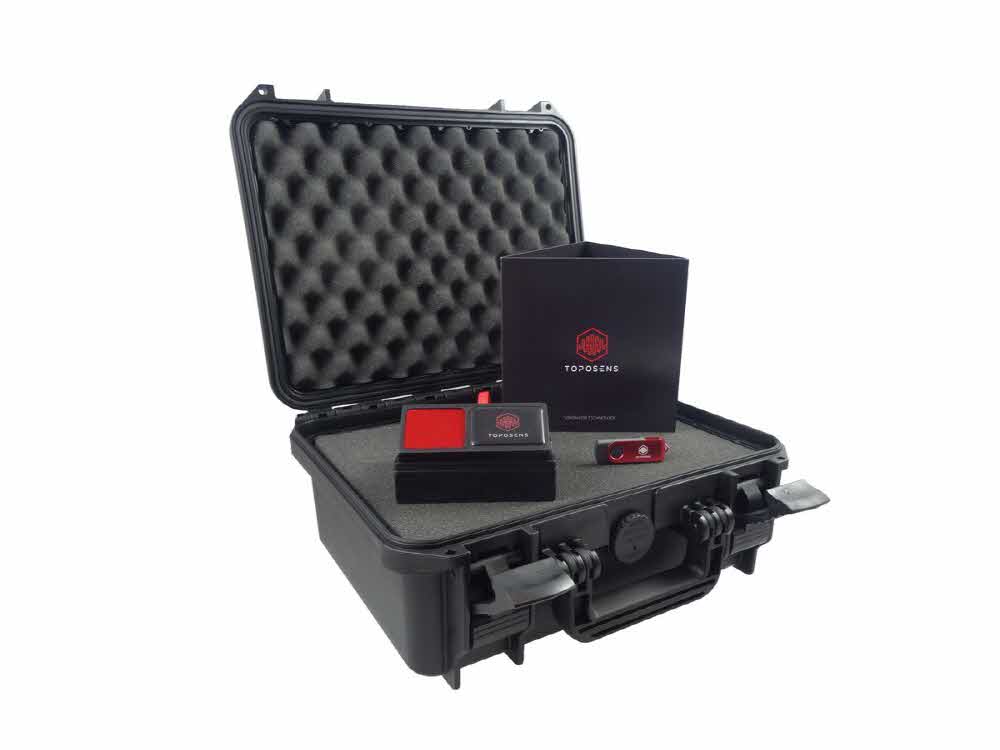 It is a laser-based rider that is most often used by robots to detect the surroundings as well as autonomous vehicles. In the early days of autonomous vehicle development, you will remember that there was something round and round around the car roof. That's the rider. Of course, in recent years, riders have become smaller and prices have been falling.
The 3D sensor system developed by Toposense can detect the position of surrounding objects by using ultrasonic waves like bats. The main advantage of using ultrasound is that it is not affected by raindrops or ambient lighting.
In addition, since it does not need energy as much as laser, it can be expected to be applied to various devices as well as robots and autonomous vehicles. In fact, Toposense says it will be able to apply the technology to consumer electronics. An example would be a surveillance camera with advanced recognition capabilities, or a robotic vacuum cleaner that runs away from hitting furniture. For more information, please click here .