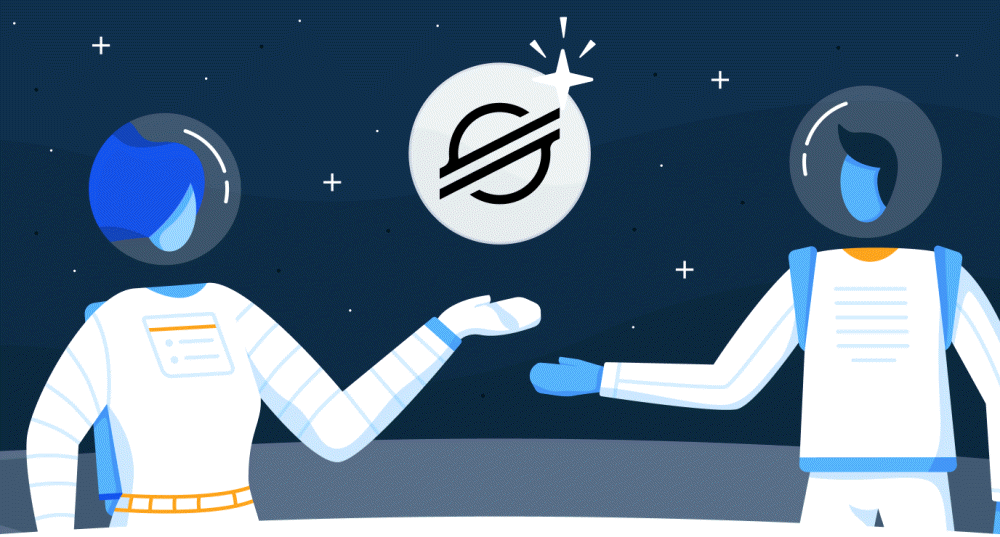 CoinBase, the US cipher exchange, said it would provide equivalent to 1 billion XLM for users who studied the protocol for Crypto-Stellar through its official blog.
CoinBase is part of CoinBase Earn, an educational program focused on cryptography, the largest of its kind to date. If you are a qualified US user, you can get up to $ 50 by studying the Stellar protocol through this program.
Coin Base is a program developed jointly with Stella, and consists of five 3-minute training videos each. After viewing the video, you can earn XLM tokens with rewards by answering a series of quizzes. CoinBase has already sent an invitation for the program to users in the United States. Non-US users can register on the waiting list.
CoinBase, on the other hand, has added XLM support to the individual investor platform. Stella, meanwhile, has shown interest in using IBM as a base for remittance services and is attracting attention as a rival to SWIFT, Ripple and JP Morgan. For more information, please click here .