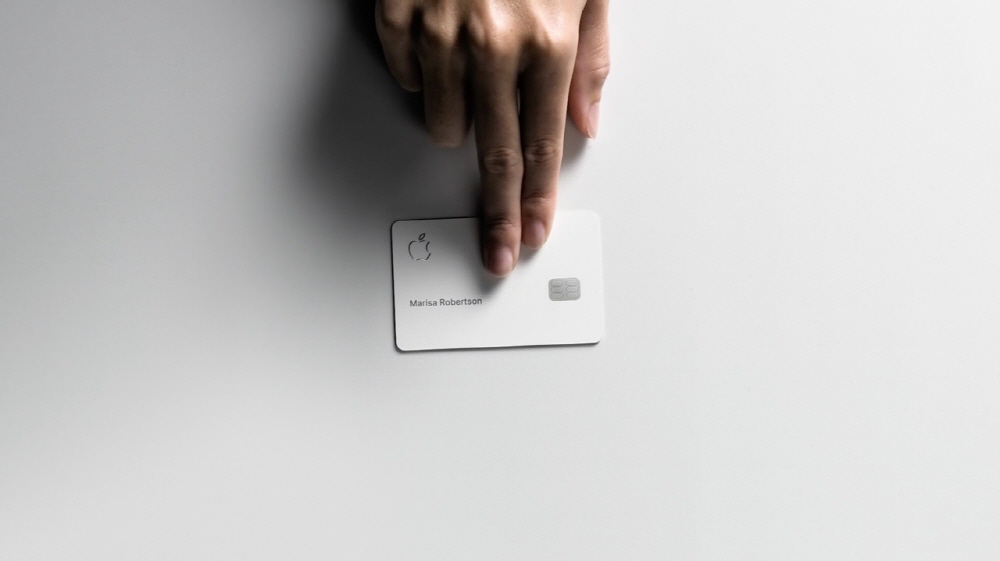 Apple Pay is the payment system that Apple has so far achieved 10 billion transactions and is being used in 40 countries around the world, including London, Moscow, Tokyo, Beijing and Shanghai. It is Apple Card that integrates this payment system with Apple Credit Card.
Apple cards are based on using Apple Pay, but they are made available in stores that do not support Apple Pay. The difference between an Apple card and a credit card is that it basically works in the app. Compensation programs are also available and safer. The advantage of eliminating the disadvantages of the card is integrated. Jennifer Bailey ApplePie says Apple cards can be used seamlessly on any device they already own, such as the iPhone or iPad. You can check usage information at a glance, contact customer service by text message, update card information and change address.
Apple cards are designed to make household care simpler and healthier. The credit card statement is hard to see. I just list letters and numbers and I do not know exactly what I wrote. It is also difficult to think about how the bank statement is difficult to withdraw.
The Apple card changed the information it looked like with a logo to make it intuitive. For example, if you withdraw from Seven-Eleven, you will see the Seven-Eleven logo. I was able to find out immediately that I was shopping here. Apple also integrated maps so you can see where you used your card. In addition, you can check information such as tables and graphs at a glance on what you have consumed in real time.
Labeling such as the place of purchase and the type of goods purchased was streamlined through AI machine learning. For example, you can see how much money you are spending on food and entertainment. The Apple card also calculates interest immediately. If you buy something on a monthly basis, you will also calculate the actual cost. You can ensure transparency in your money and lead to savings. If you apply for an Apple card and get it, you can manage it through the iPhone Wallet app and pay it in connection with Apple Pay.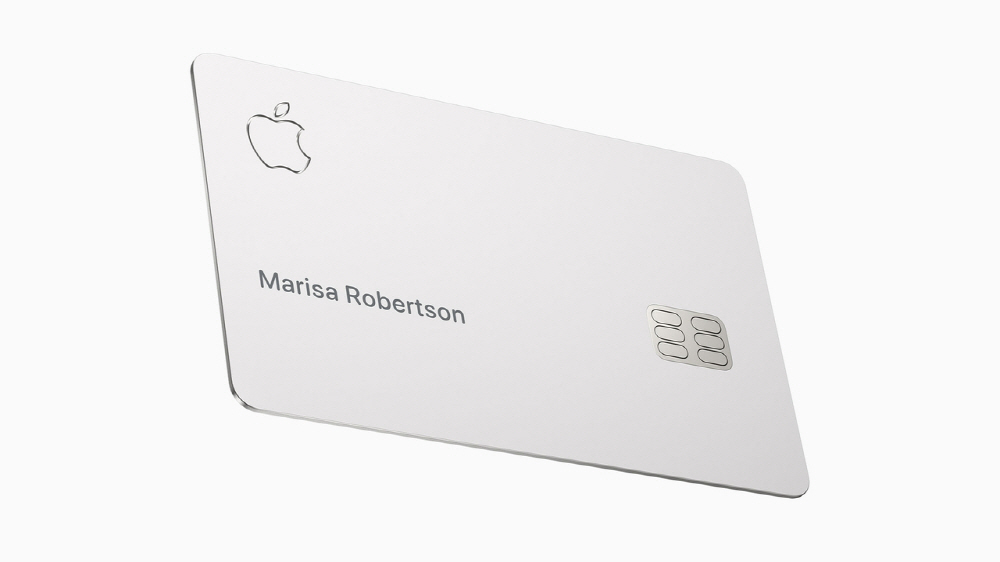 More interesting is the Cashback program called Daily Cash. If you pay with Apple Pay, you can get 2% Daily Cache. Be able to get a cache every time you use it. You can get 3% cash back when you shop at an Apple store, such as an Apple store or an app store. If it is not Apple Pay, it is 1%.
Apple also emphasizes the fact that Apple cards are not charging. This card does not have annual interest or international trading interest through partnership with MasterCard, Goldman Sachs, and others. The card itself is assigned a device unique number and the security chip protects the number. Of course, security certification.
Apple has emphasized privacy while releasing the product. When you shop with an Apple card, Apple does not store where and when and how much you bought it on the server. Of course, you can not send it to a third party. Apple cards do not have card numbers, CVVs, expiration dates, or signatures. The sophisticated design uses titanium. The Apple card reflects Apple's policy of emphasizing security at the same time, but it can be said that it is a re-issuing card of the IC chip standard. Apple hopes to significantly change the credit card experience with Apple cards. For more information, please click here .