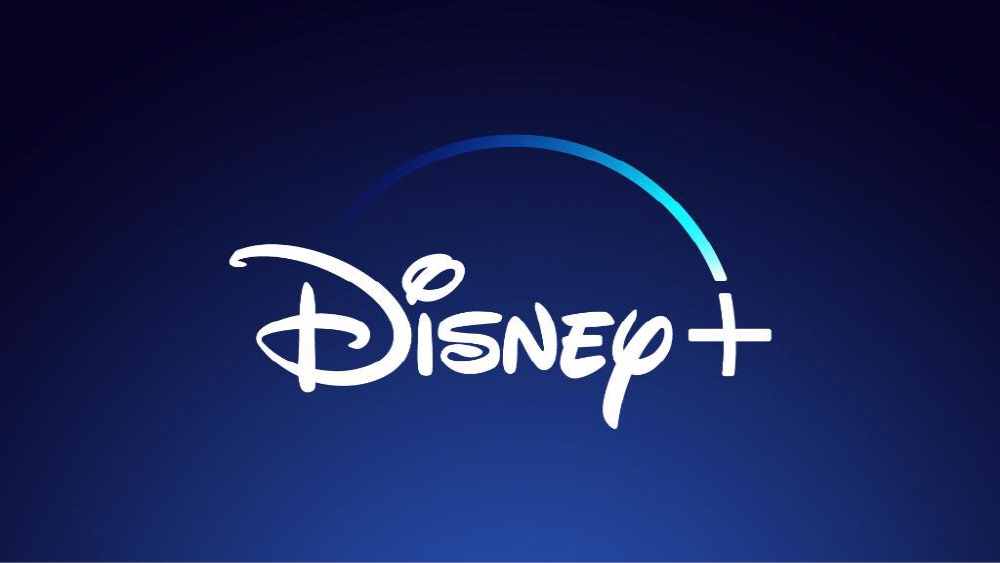 From the second half of this year, Disney will start its own streaming service, Disney Plus. You can watch the entire Disney movie in the past.
Disney CEO Robert Iger told a recent investor conference in St. Louis that there is a strategy called DisneyVolt to limit the duration of home Blu-ray and DVD sales and not to release streaming movies during that period. Disney Plus, which will be launched in the second half of 2019, will include all Disney movie titles released over and over again.
In addition to Disney's animation, Disney Plus will offer both Star Wars and the Marvel series. Eiger has given a lot of strength to the service, as DisneyPlus is a top priority project. The new film will be released in the library within one year of the opening of the theater. For example, Captain Marvel, which opens in March, will also be available in 2019. For more information, please click here .