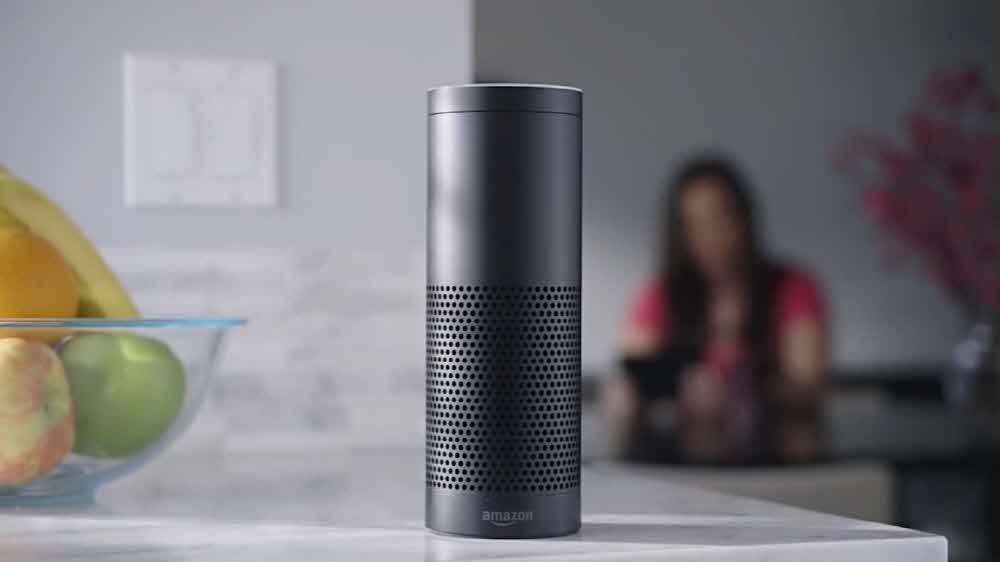 Many smart home products, including Amazon Echo and Google Home, are pouring in. There are many products such as Kigajinna and Cacao in Korea. This tendency, of course, tends to expand globally, leaving Korea.
According to market researcher IDC, smart home product shipments are expected to reach 832.7 million units worldwide this year, up 26.9% from the previous year. Smart home devices include home monitoring, security, lighting, and smart speakers. Among them, video entertainment such as Chrome Cast, Apple TV, and Fire TV are expected to account for 43% of the market.
The market leader is Amazon and Google, but Apple is expected to add momentum in the next few years. It is a prospect that many consumers will add to the ecosystem thanks to the popularity of iOS and Mac OS devices.
IDC expects last year to connect with many devices to provide a more integrated experience this year if it was aimed at securing new customers. In other words, it is going to the next stage as long as there is already sufficient supply. In fact, in the case of the US, the penetration rate of smart speakers was 26.2% at the end of last year. For more information, please click here .
Smart home devices 2019 ~ 2013 shipments in millions
Classification
2019 Shipments *
2019 Market Share *
2023 Shipments *
2023 Market Share *
2019 – 2023 * CAGR
Home Monitoring / Security
140.3
16.8%
351.7
22.6%
25.8%
Lighting
56.9
6.8%
183.2
11.8%
34.0%
Others
114.3
13.7%
269.4
17.3%
23.9%
Smart Speaker
144.3
17.3%
240.1
15.4%
13.6%
Thermostat
18.8
2.3%
37.5
2.4%
18.8%
Video Entertainment
358.1
43.0%
475.4
30.5%
7.3%
Total
832.7
100.0%
1,557.4
100.0%
16.9%
Source: IDC Worldwide Quarterly Smart Home Device Tracker, March 29, 2019