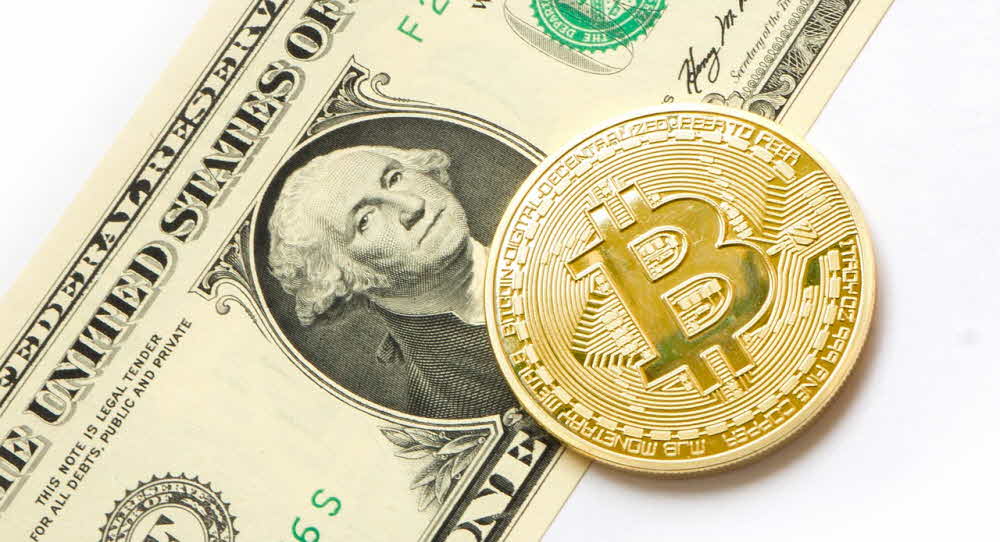 It turns out that the purpose of the British investing in cryptography is to be fast and to be rich. The UK Financial Supervisory Commission (FSA) warns the UK again that it is in danger of investing in cryptography not under UK regulation, and that the cryptographic market is very unstable and there is a risk of losing all of its investment.
The survey focuses on the understanding of cryptography. It is the result of listening to the details of 17 people who heard the motivation for deciding to invest in cryptography for 31 people who purchased cryptography. According to this, many people perceive cryptography as a means to be rich quickly, and those who said that they often refer to the actions of others in social media as an investment motivation for cryptography.
The majority also lacked understanding of cryptography. For example, you do not know that a coin can be purchased partially, not entirely. Many responded that they had bought the first cipher money without relying on sufficient information, but with strong information.
A survey of 2,132 British respondents in December last year found that a quarter of the respondents who knew the currency were 20 to 44 years old. Another 58 percent said they have never heard of passwords. About 23 percent of those who knew about cryptography were online news, 22 percent were traditional media, and 16 percent were family and friends.
Of the 2,132 people who actually bought the money, only 51 people said that half of them pre-investigated, while 25% said they only heard from friends and colleagues. 31% of respondents perceived that purchasing cryptographic money was a means of making money. For more information, please click here .