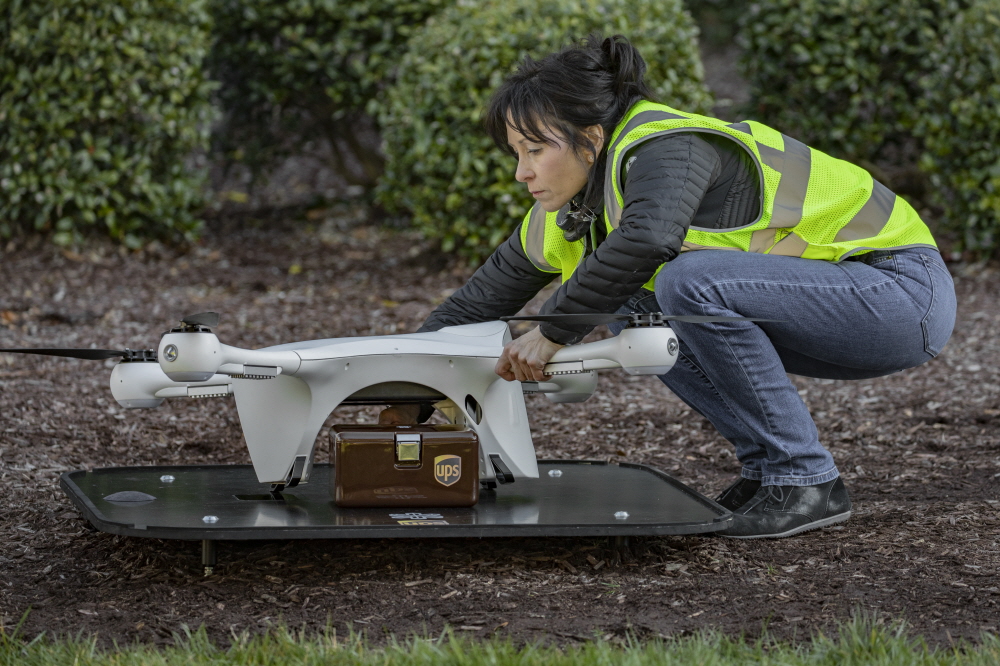 UPS, a US logistics company, announced it would open a drone dedicated drone flight in North Carolina.
This route, of course, is not to deliver the goods to the drones. It is going to the drones between certain medical institutions. Although the cargo is a medical sample, it can be expected that it will be able to carry it without worrying in less time than car transportation.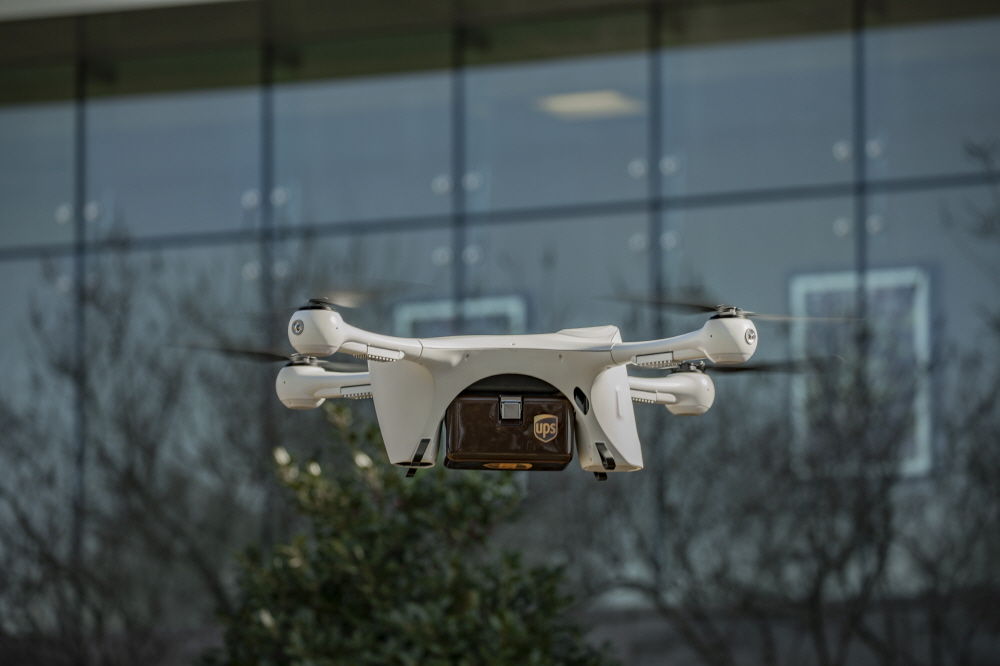 The drone-only route is expected to expand similar test routes to other medical facilities if FAA and North Carolina Transportation Authority operate smoothly through relevant public-private partnership testing programs. For more information, please click here .