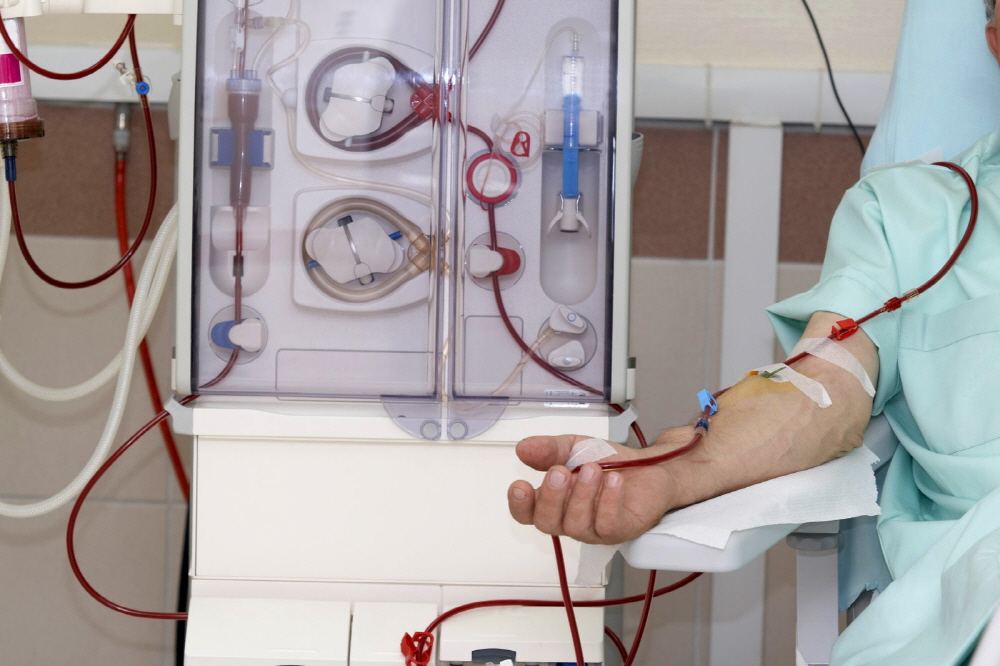 Patients with kidney disease should be regularly dialyzed. Dialysis, however, is not comfortable for the patient. Medical device manufacturers and research teams are also working on improving these processes.
Humacyte, a biotechnology company specializing in hemodialysis and vascular disease treatment, is working with Duke University and Yale University team to develop artificial blood vessels in patient tissues. It is intended to replace synthetic polymer artificial blood vessels that are at risk of inflammation and rejection of the immune system, and is a step closer to alternative clinical use.
Instead of the kidneys that filter blood, artificial dialysis draws blood from the blood vessels of the arm and pushes them through the dialysis machine and pumps them into the body. Therefore, the dialysis patient's arm will contain blood of the artificial or donated person. However, using the method under development, it is expected that it will not cause the burden of the rejection reaction as it becomes possible to make blood vessels cultured in the patient's own cells. For more information, please click here .