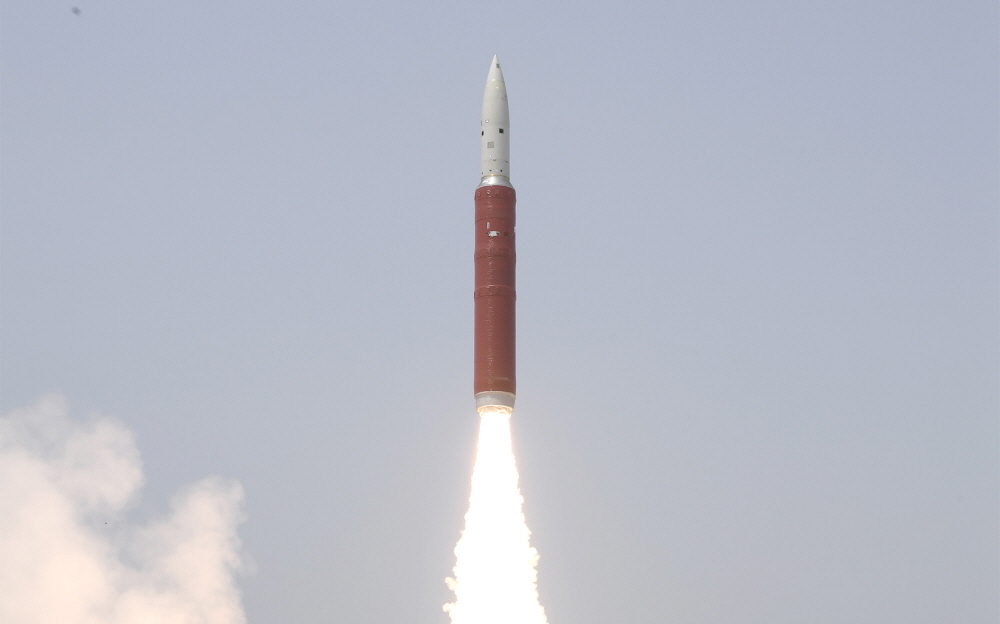 On March 27 (local time), India 's satellite destruction experiment using a missile might be a device for declaring a space power in India. But in international society, it was also a disservice to scatter mass fragments in space.
Space debris created by satellite destruction circles the earth. Initially, it may seem that there is no risk to the International Space Station ISS. But NASA Minister Bridesden said the destruction is a very scary act that puts astronauts at the International Space Station at risk.
At least four hundred pieces of debris that have been identified since the time of destruction have been identified. Of these, 60 are large fragments of 15 cm or more, and they are all circling around the earth. The satellite altitude was lower than the International Space Station orbit, so the impact of destruction seems to be small, and the Indian government explains that the debris will fall to Earth in a few weeks.
However, at least 24 of the scattered fragments have reached higher altitudes and have been identified as potentially dangerous to the International Space Station. NASA said it is unacceptable and that the scope of the impact should be identified.
NASA estimates that the risk of the International Space Station has increased by 44% over the last 10 days in partnership with the United States Strategic Headquarters' CSPOC. Explain that astronauts are not immediately exposed to danger, and if they can control the international space station, they can avoid debris. On the positive side, the debris will decline altogether as time goes by and will eventually disappear.
In 2007, China also destroyed satellites with missiles. At this time, the altitude was higher than the Indian satellites, and the debris still circles around the earth and is a threat to other satellites and space missions. Countries are trying to develop technology to remove space debris, but they have not been put to practical use yet.
The most frightening thing when massive debris is released is a chain reaction called Kessler syndrome. This is a phenomenon in which fragments collide with other debris or satellites and generate more debris, resulting in a situation where they can not be repaired. In the first part of the film Gravity, Russia can see the mass destruction raiding the space shuttle because it destroyed the satellite. It can be said that Kessler syndrome was explained easily.
Of course, as the film contains fictions for directing, it is difficult to generate such a fierce chain reaction in reality due to the tramcar such as the satellite and the international space station. Even so, the risk is not zero. NASA says it should clarify that this is an environmental disruption and is not compatible with astronauts' safe space flight.