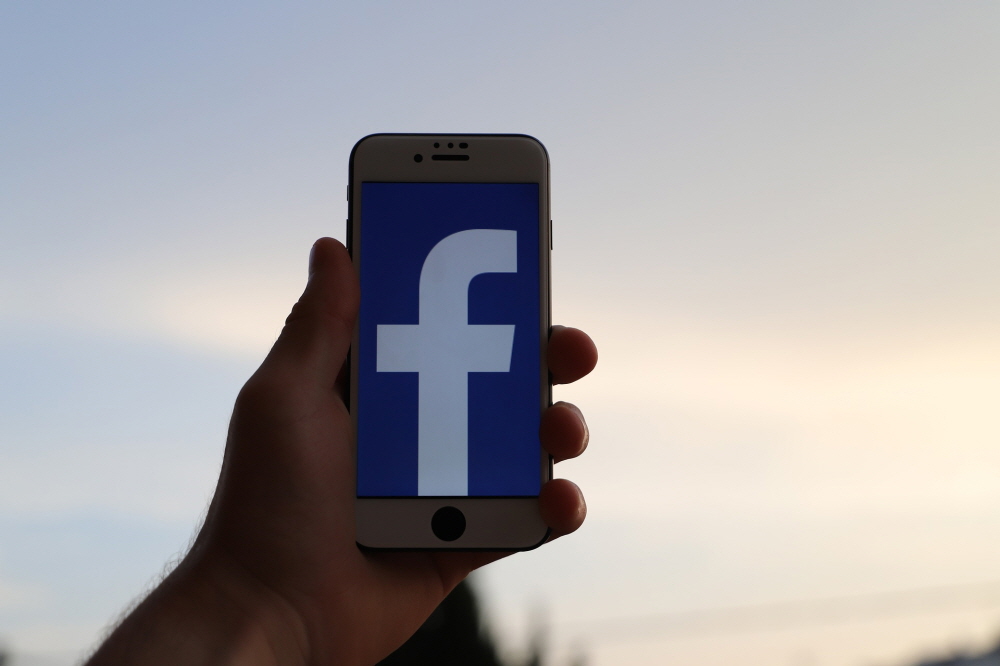 Nathaniel Popper, a New York Times journalist, wrote on his Twitter article that Facebook is aiming to raise money from several venture capital firms to develop cryptography.
He quoted the official saying that Facebook is aiming to raise $ 1 billion ($ 1.14 trillion). The significance of funding from venture capital is due to the decentralized spirit of the cryptographic community. One of the charms of the block-chain project is the decentralization and funding from external investors, which means that Facebook is more dispersed and can be a way to become a less direct project on Facebook. The project is also called Stable Coin which links various legal currencies.
Update on Facebook's cryptocurrency: Sources tell me that Facebook is now looking to get VC firms to invest in the Facebook cryptocurrency project we reported on earlier this year. I hear they are targeting big sums – as much as $ 1b.

– Nathaniel Popper (@nathanielpopper) April 8, 2019
https://platform.twitter.com/widgets.js
In February, Facebook reported that it had begun negotiations with the Codex Exchange to publicize its own cipher currency. Facebook has also announced that its chat app, WhatsApp, is also trying to build a structure that can instantly send coins to friends and family.