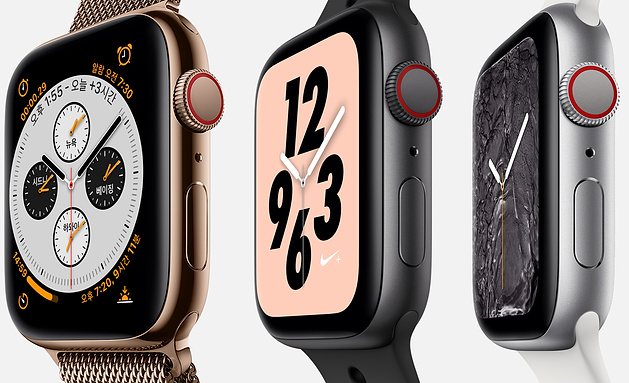 According to foreign sources, Apple is expected to announce medical services this year. The healthcare service is also one of the areas where the CEO of Tim Cook expresses himself as one of the greatest contributors to humanity.
Morgan Stanley has released a report on Bloomberg's prospects for the size of the market. The report, created by 14 analysts, estimates that Apple's health care market will grow from $ 15 billion to $ 333 billion by 2027. Given the imminent timing of the launch, it was also stated that it is appropriate to have a large margin in sales forecasts.
The report also estimates that Apple is building an ecosystem building block based on its performance over the last five years. It is said that we have laid the foundations for upgrading to an ecosystem. Electrocardiogram data collected with the Apple Watch Series 4 can be presented to physicians as evidence and reports have already been made several times that they have saved lives. It is said that they are building social credit as well as devices.
Apple's efforts in the healthcare industry have said that Apple could cause digital confusion, such as the impact iTunes has on music and app stores on mobile services. It may be confusing for the existing industry, but it may be more appropriate to say that it is reorganization.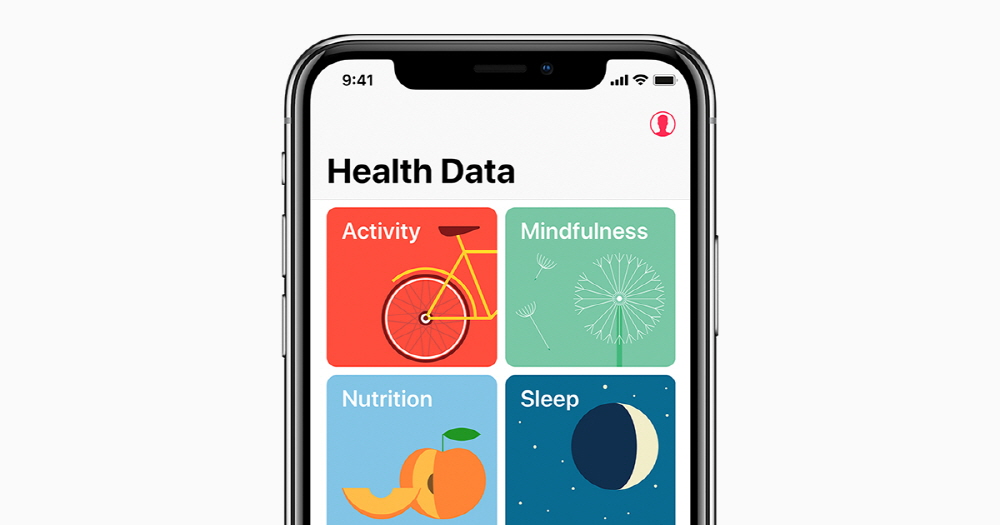 This future healthcare market is expected to triple the global smartphone market in the US alone, and on the other hand, global expansion is enormous. Even if competitors such as Google and Amazon have excellent AI skills, the huge user base is a clear advantage that can not be underestimated. Apple watches are already widespread as they carry daily data on their iPhone and body and collect health data.
The report also suggests a number of ways Apple can strengthen its healthcare industry. For example, adding a hearing aid to a new iPod or integrating blood pressure, an allocation sensor, and sleep monitoring with an Apple watch. In addition, it may be possible to acquire an existing healthcare company and promote it in this field.
According to data compiled by Bloomberg Communications, Apple's total revenue in 2018 was $ 266.5 billion, of which the iPhone accounted for more than 60%. If the health care business is expected to reach $ 333 billion by 2027, Apple is likely to make a bigger leap than ever before. For more information, please click here .