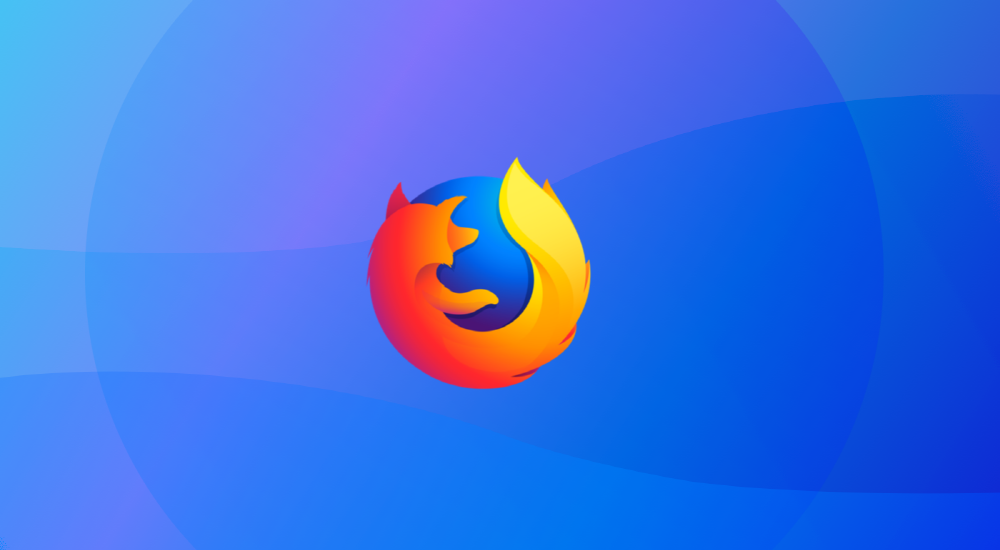 Mozilla has released a new version of its Firefox web browser, which is capable of blocking password-cracking malware through its blog.
With the latest version of Firefox Knight 68 and Beta 67, you can take advantage of new protection features to prevent password cracking and fingerprint hacking attacks as part of the browser's content protection system. This feature was co-developed with security software company Disconnect and uses a collection of malicious domain blacklists related to fingerprinting and cryptography.
The blacklist of Disconnect says it is possible to block mining services through browsers such as Coin Hive. The new Firefox feature is not enabled by default, but it is available through personal information and security settings. According to blogs, Knightley said he plans to activate this protection by default in the next few weeks.
Mozilla has already announced in August that it will add Cryptojacking malware protection to Firefox. Cryptojacking is a hacking technique that uses computer processing abilities to crack passwords without the user's knowledge or consent. Cryptojacking has reportedly surpassed Ransomware to be the biggest cyber attack threat in many parts of the world. For more information, please click here .