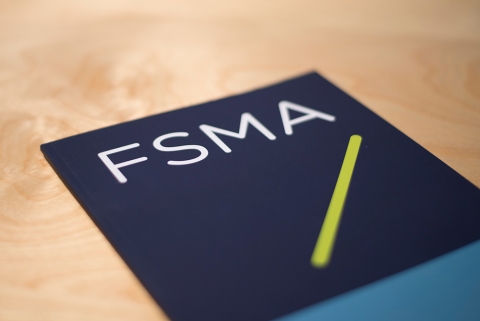 The Belgian Financial Supervisory Service FSMA has updated its blackmail website on fraudulent cryptography. In addition to the existing 113, seven new currency trading platform was added.
The FSMA updated its cryptographic fraud blacklist last December, warning all 113 sites. This update adds seven new cryptographic trading platforms that are cheating. As a result, all 120 websites have been posted on the blacklist.
According to the FSMA, consumers are still complaining about investing in a blacklisted platform, and that there is still a cryptographic fraud in Belgium. The FSMA also noted that it is only posting consumer sites and surveyed sites on the blacklist. It is a warning that it does not encompass all companies that are likely to be involved in cryptographic counterfeiting in Belgium.
Last year, the Belgian financial institution FPS released a website to raise awareness of the risk of cryptography. According to the FPS, Belgian investors have lost $ 2.5 million in fraudulent fraud in 2017. However, this is only 4% of fraud incidents involving cryptography, with an estimated total loss of $ 152 million. For more information, please click here .