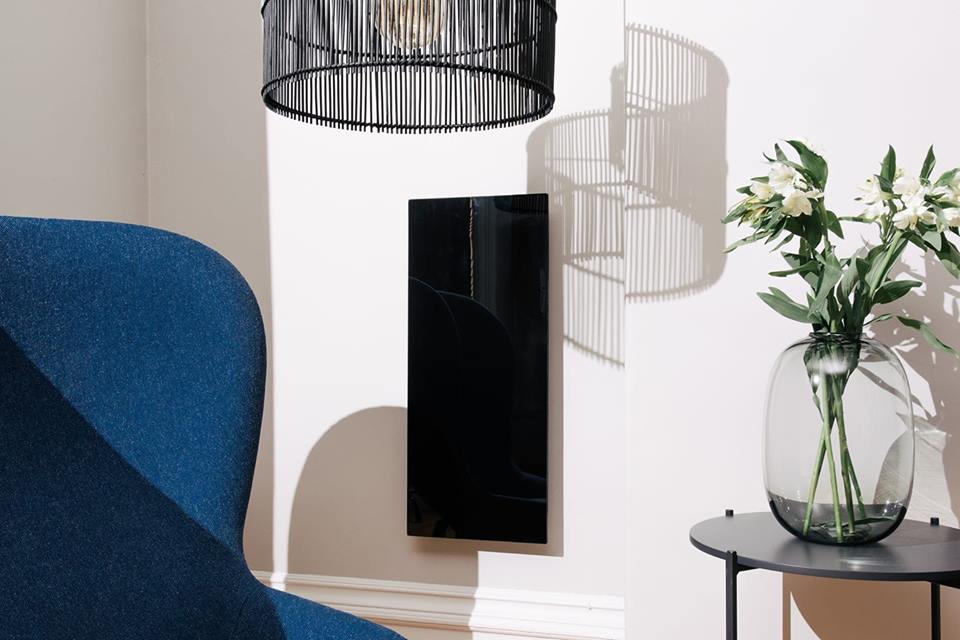 SOLUS is a panel heater that can save up to 80% on electricity costs. Introduced by KOLEDA, this product warms the room through infrared heating and convection using nano-coated graphene. However, the appearance is considerably thinner than this. The body thickness is only 10mm and the weight is 4.5kg. There is no degradation in performance after decades of non-oxidizing materials.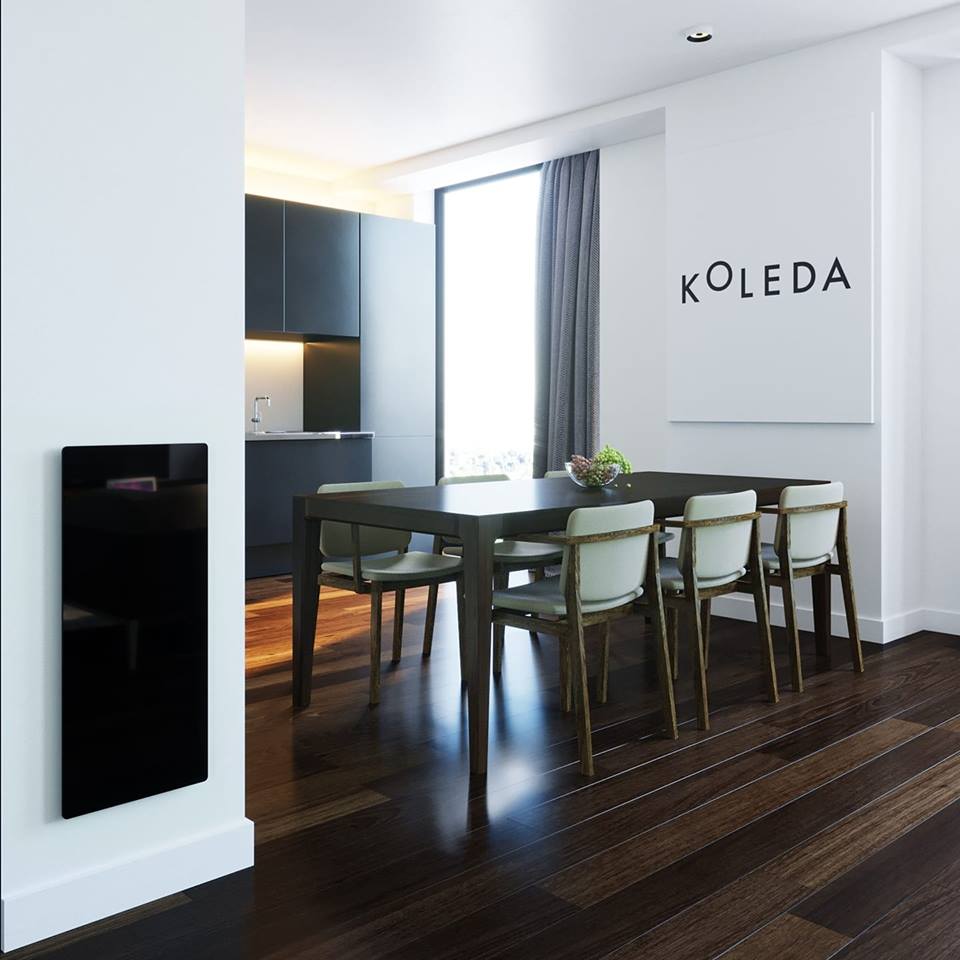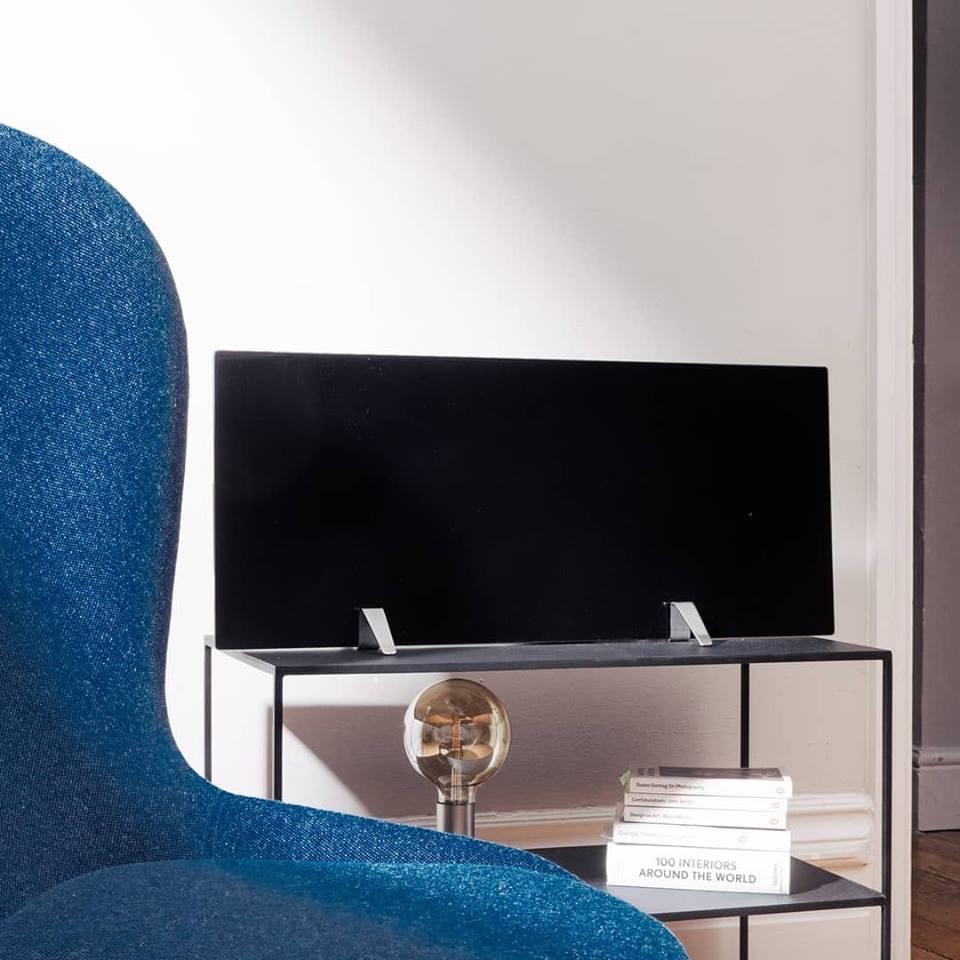 The power source can be used anywhere AC / DC only. You can use the remote control to maintain the set temperature. If you set it, you can turn it on and off to control the power consumption. It has a performance that will only take 2-3 minutes to reach 100 degrees, and if it is 15m2 room, the power consumption is 20 times less than conventional heating. One of the features that is made of 100% recyclable material.
The product also raised funds through a kickstart, a crowdfunding site. More information about the product can be found here .