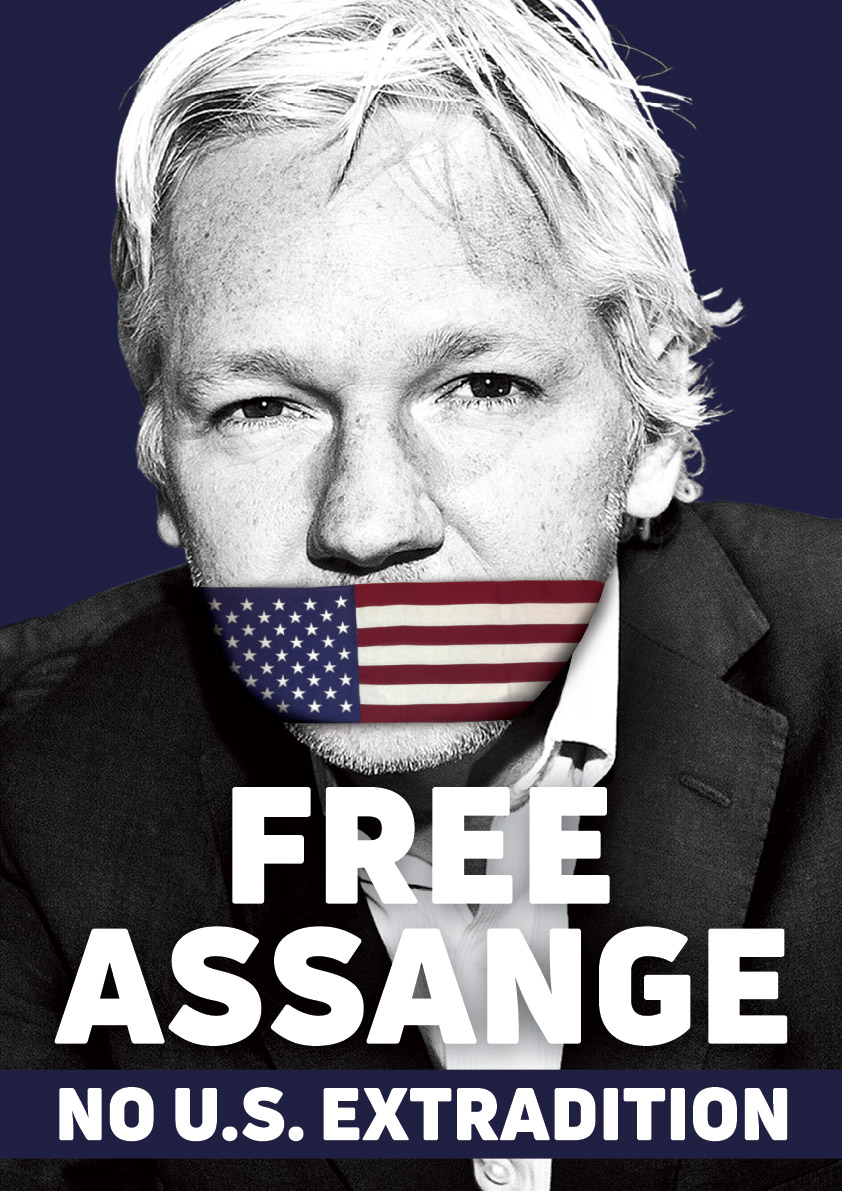 When Julian Assange, the founder of WikiLeaks, is arrested, the donation of bit coins to WikiLeaks is surging.
The mountain is known as a bitcoin supporter. Visa and MasterCard, the major payment companies, have stopped WikiLeaks transactions and have been appealing for donations through password coins such as Bitcoin. After this arrest, WikiLeaks is appealing for funding once again. According to reports, the amount of donations to WikiLeaks is now around $ 15,000. Two-thirds of this amount is collected after the arrest.
WikiLeaks has released a lot of confidential information and has been criticized by some, including more than 19,000 emails stolen from Democratic and Clinton camps in the 2016 US presidential election. However, there are many opinions that advocate WikiLeaks that slogan the freedom of the press. After the arrest of the mountain, the movement of #FreeAssange is also happening in Twitter. For more information, please click here .
This man is a son, a father, a brother. He has won dozens of journalism awards. He has been nominated for the Nobel Peace Prize every year since 2010. Powerful actors, including CIA, are engaged in a sophisticated effort to dehumanise, delegitimize and imprison him. #ProtectJulian pic.twitter.com/dVBf1EcMa5

– WikiLeaks (@wikileaks) April 11, 2019