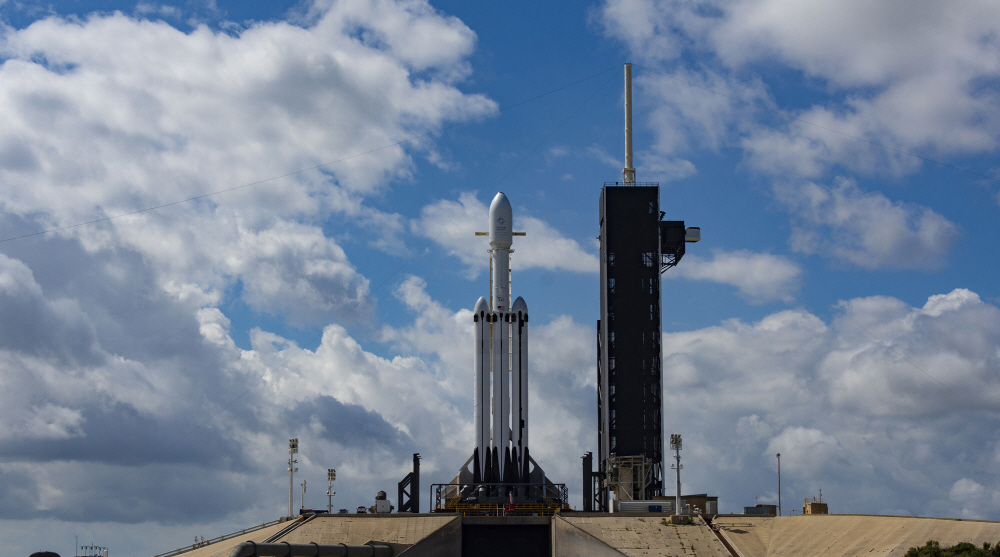 Space X fired a large rocket Falcon Heavy (Falcon Heavy) and succeeded in collecting all three boosters.
Falcon Heavy has taken the appearance of increasing the general Falcon 9 rocket one stage booster to three. It is a form that can be recycled back to the landing point that was pre-designated automatically after the launch. At the first launch, both sides returned to ground landing, but the central booster failed to recover at sea.
The Falcons have landed pic.twitter.com/BGQRNuYMVH

– Elon Musk (@elonmusk) April 11, 2019
https://platform.twitter.com/widgets.js
This time, on April 11, the time of the initial launch was delayed because the problem of upper atmosphere air flow was not improved, but it succeeded in launching without a problem after one day. As I said before, the three booths also finished with a nice landing. It is the first time in the world that it has succeeded in recovering all three rocket boosters with one shot.
This launch was not something we took to recover three Booster Naturally. Naturally, it fired Saudi Arabia's communication satellite (Arabsat-6A) to orbit the cargo. Falcon Heavy also succeeded in entering the track safely 34 minutes after launch. For more information, please click here .