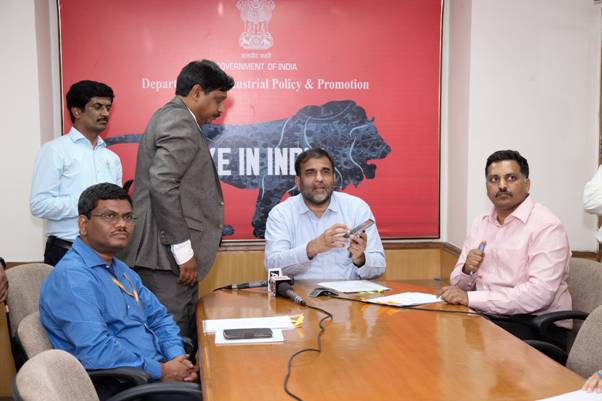 The coffee committee of the Indian Ministry of Commerce and Industry, which promotes coffee production in India, has unveiled a block-chain-based e-commerce application test version to reduce brokers by connecting coffee producers and buyers directly.
This application is aimed at improving the transparency and traceability of supply chain from coffee beans to coffee cups to coffee produced in India. The project will also work in partnership with the electronic management platform for agriculture (M / s Eka Plus).
There are more than 350,000 coffee producers in India. The app is a pilot program that only participates in limited producers for four to five months. If the test is successful, it will be expanded to coffee producers throughout India.
Block chaining is an environment adopted by food manufacturers around the world for supply chain efficiency. In March, the US Department of Agriculture Pork Council formed a partnership with ripe.io. To test block chain-based platforms for pork supply chains for monitoring and evaluation, including sustainability and food safety standards, livestock health status, and environmental protection. In February, President Marc Long proposed the use of block-chain technology in the management of the agricultural supply chain. The block chain provides transparency in the distribution of agricultural products and helps to alleviate consumer concerns. For more information, please click here .