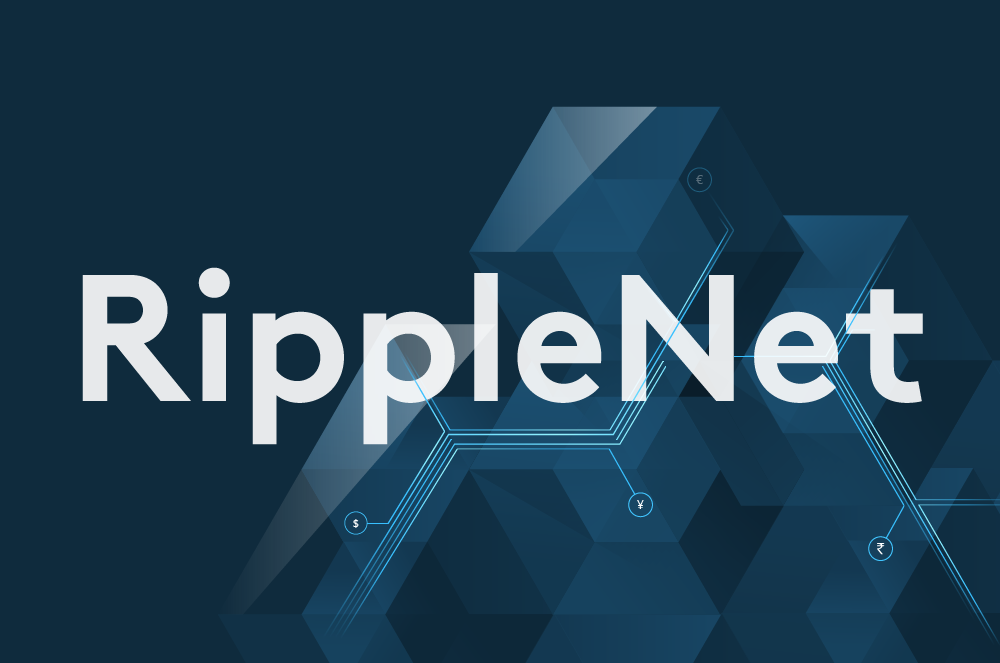 The federal bank of India has partnered with Ripple as part of an effort to integrate new technology into the border remittance network.
The Federal Bank also launched two remittance networks that can be sent to India from the United Arab Emirates. The network is said to allow an Indian in the UAE to transfer money to the payee's virtual payment address through a money exchange or bank.
The federal bank had $ 1.5 billion in revenues in 2018. It has a 15 percent market share in the Indian remittance market and is exploring how new technologies such as block chains can help business grow. As the federal bank plays a major role in the remittance ecosystem in India, it is natural that it will provide the latest technology to customers and remittance partners such as foreign exchange banks and banks. Federal banks also added that Ripple makes cross-border transactions safer. For more information, please click here .