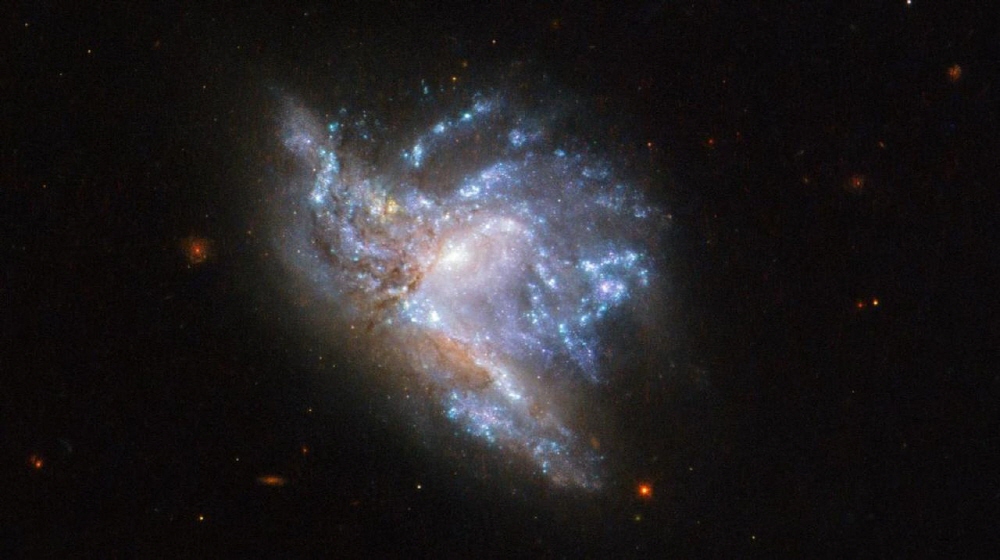 This scene, taken by the Hubble Space Telescope, contains a collision galaxy NGC6052, which is found by two galaxies, 230 million light years away.
When he first discovered the astronomer William Herschel in 1784, he thought it was a galaxy. However, recent observations have shown that this is not the case. Now that we know that the two galaxies converge under the influence of gravity.
This photo taken with a wide-field camera built by the Hubble Space Telescope was taken in 2015. Here individual galaxies are clearly visible. It gives the impression that the whirlpool of one galaxy is absorbed to the other side. Someday, the two will be united and unrecognizable.
This collision may seem confusing, but it does not seem that the galaxy will face a crisis. The stars are so far from the galaxy that there is no destruction of this fusion. However, it may happen that several stars are emitted in the outer area of the galaxy. A collision of galaxies may be drawn or distanced to the center of a new galaxy while swirling the position of the star.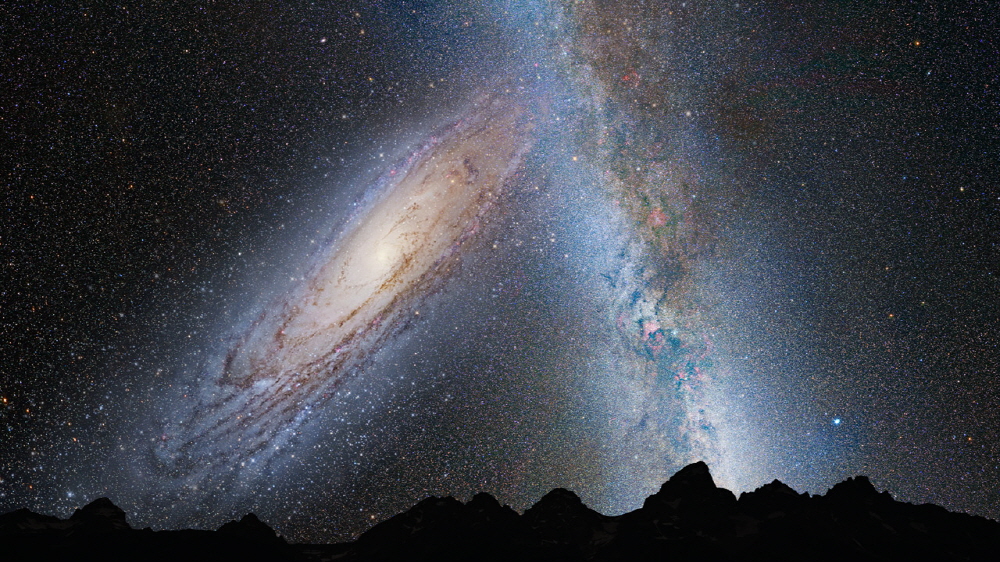 Collisions in the life of the galaxy are also common. For example, Andromeda in our galactic neighbors is once presumed to have a fusion past. NASA estimates that our galaxy will collide with Andromeda over four billion years through simulation. For more information, please click here .