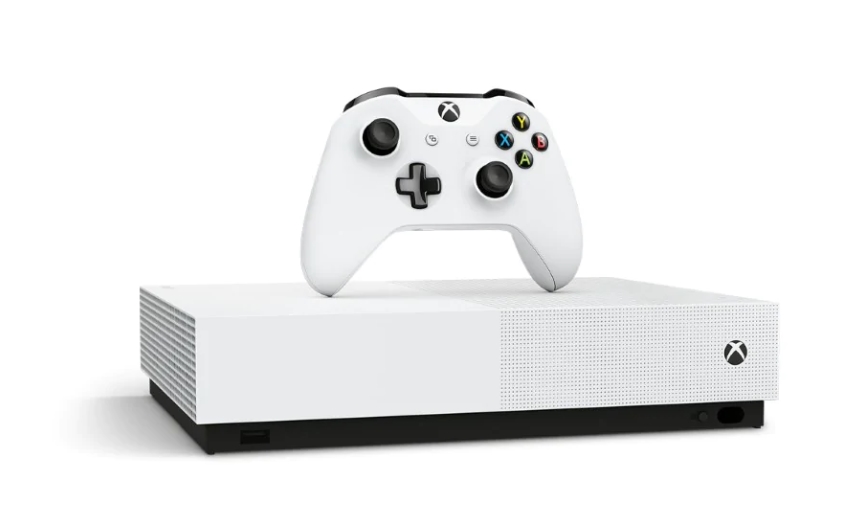 The Xbox One S All-Digital Edition is the Xbox One version without physical discs, which was reported as rumor last November. Microsoft actually released this product. The price is 199.99 pounds and will be available on May 7th.

In a nutshell, this product has removed the optical drive from Xbox One S and can only enjoy download games. The storage space is 1TB, bundled with MineCraft, Forza Horizon 3 and Sea of Thieves 3 games. In the UK Microsoft Store, the reservation has been started on April 17th.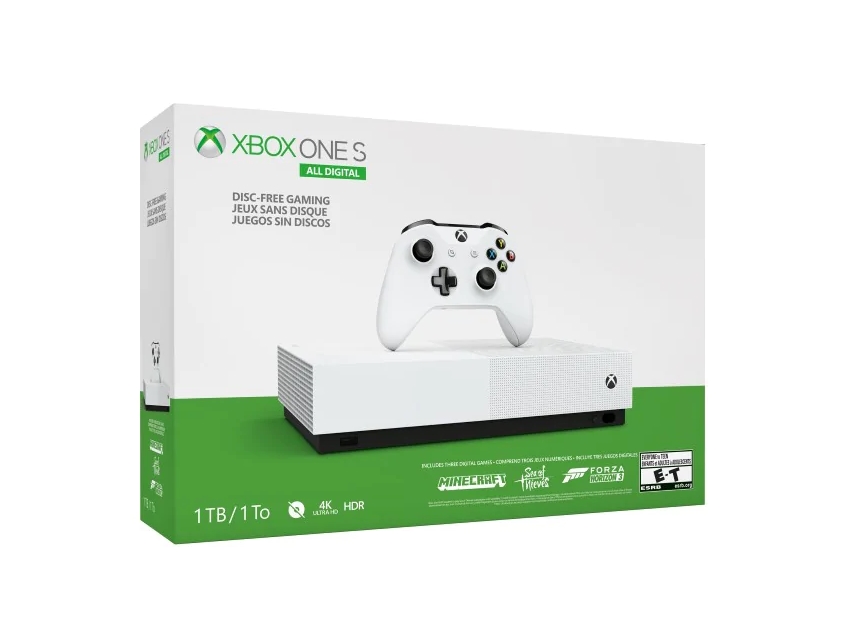 Except for the absence of an optical drive, it is identical to the original Xbox One S. Here's a three-month Xbox Game Pass, a monthly service that lets you enjoy unlimited Xbox 360 and Xbox 360 games for just £ 1. For more information, please click here .