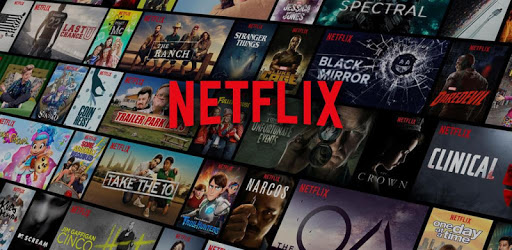 Netflix's 1Q results showed a 22.2% year-on-year increase in revenue. He also mentions competition between Apple TV + and Disney Plus, a competitor video service that has been officially announced over the last few months, and it does not worry about the negative impact it will have on its company.
Netflix says Apple and Disney are delighted to join this market as the world's top consumer brand. The winner, who will be clear through this competition, will be content creators and consumers, he added.
Netflix is quite optimistic about the prospects for the impact of new competition on its growth. Existing linear entertainment means that the population to convert from traditional media such as terrestrial and cable TV, which can be viewed in one direction, to the on-demand entertainment and video streaming market is huge and the content content provided by the company is also different .
In other words, if three large companies compete, the growth of the video streaming market is more than that.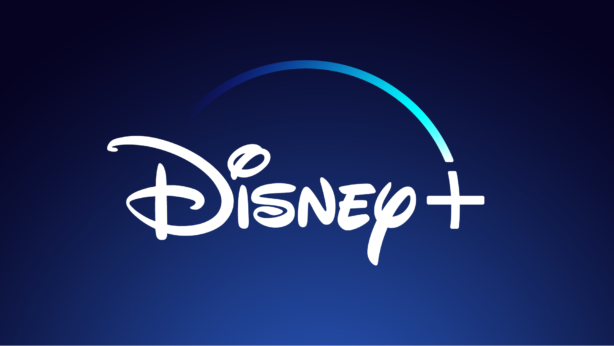 In addition, the growth rate of the three sites will grow as the number of consumers who invest in content, improve service, and migrate from linear viewing increases. This view was likened to the boom of American cable networks in the 1980s.
Such an analysis may be a Netflix expression leading the video streaming industry. But Apple is also pointing out that even if it is Disney Plus, it's a threat. First, brand value. Netflix is becoming synonymous with video streaming, but Disney has not had the weight of a 100 year history. Marble and Lucasfilm, as well as famous studios, Mickey Mouse and Elsa also has a number of characters.
In addition, Netflix continues to invest heavily in making movies and dramas behind brilliant profits. In 2018, it injected $ 12.44 billion, up 35% from $ 8.9 billion in 2017. Experts predict that this year will increase to $ 15 billion. The long – term debt balance reached $ 10.4 billion at the end of last year.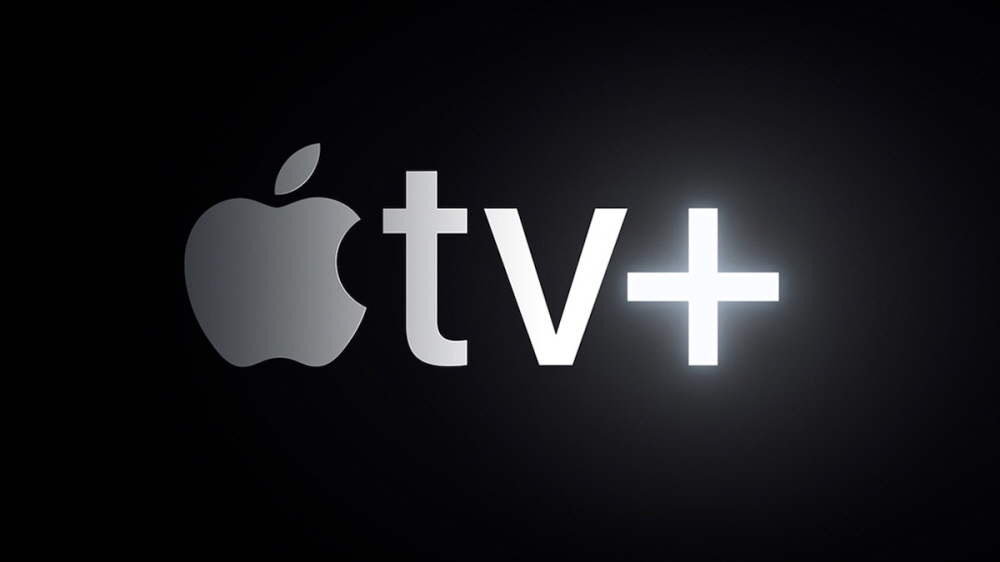 Of course, Disney also makes a considerable investment. It is a super large company that has various businesses such as video and theme parks. It can be said that it has the merit that it can fill deficit with game and commercialization even if profitability is not enough.
Netflix is overcoming the deficit with one streaming video, but it is anticipating fierce competition as it joins the IT giants Disney and Apple, all of which have unstoppable stamina. Influence on Netflix It's not clear yet, but at least as they say, content creators and consumers will definitely be beneficiaries. For more information, please click here .