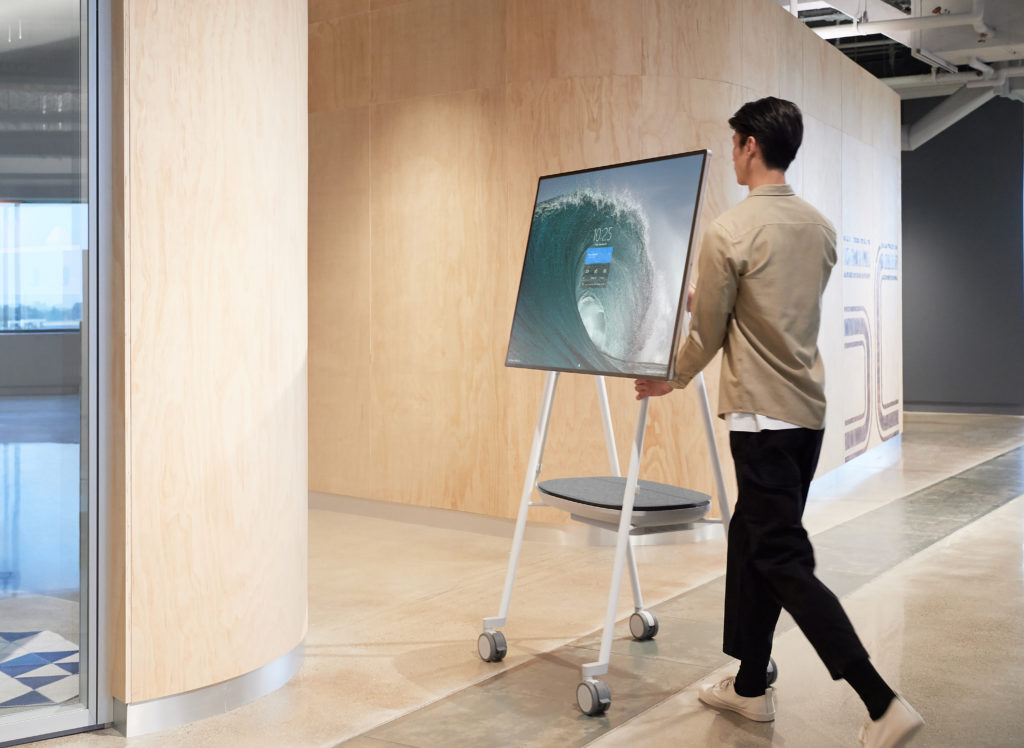 Microsoft has announced that it will ship the 50-inch Surface Hub 2S (Surface Hub 2S) to the US market on April 17 (local time).
The surface hub is available with Windows 10 on a large touchscreen screen and can be used with a dedicated surface hub pen. It is a digital whiteboard that utilizes Office and Skype. Surface Hub 2 has been released as a follow-on model last year. You can also use tilt to automatically adjust the display or use multiple displays. However, in September last year, the model that can be rotated between the Surface Hub 2S and the Surface Hub 2X in the lineup is only 2X. 2X models will be released in 2020.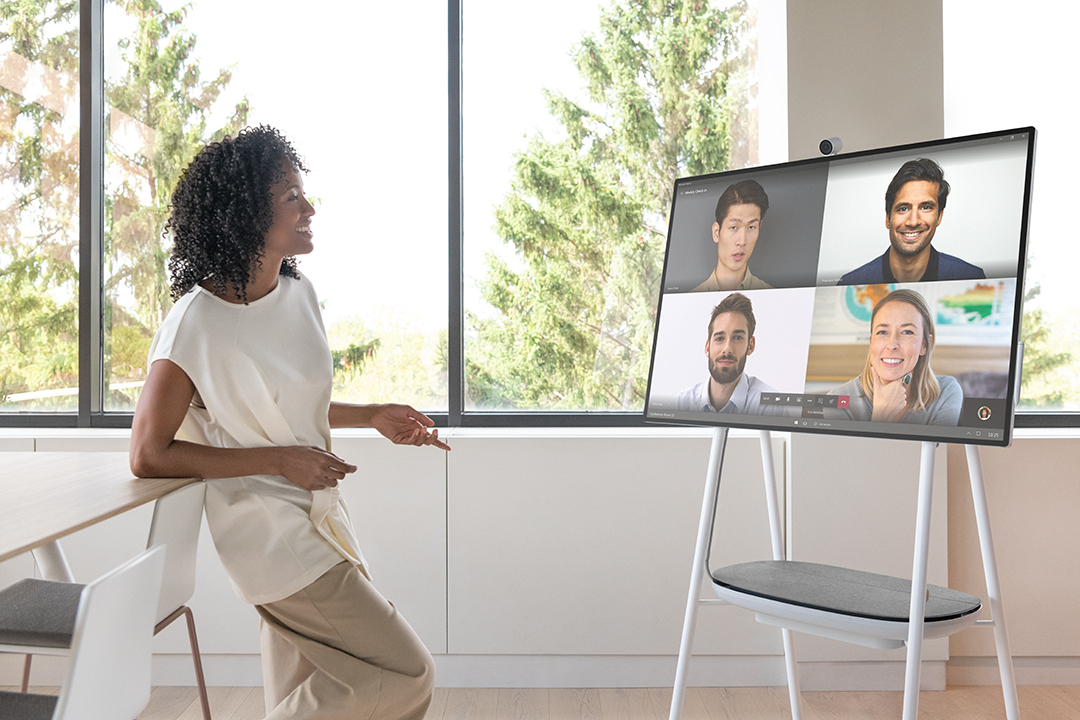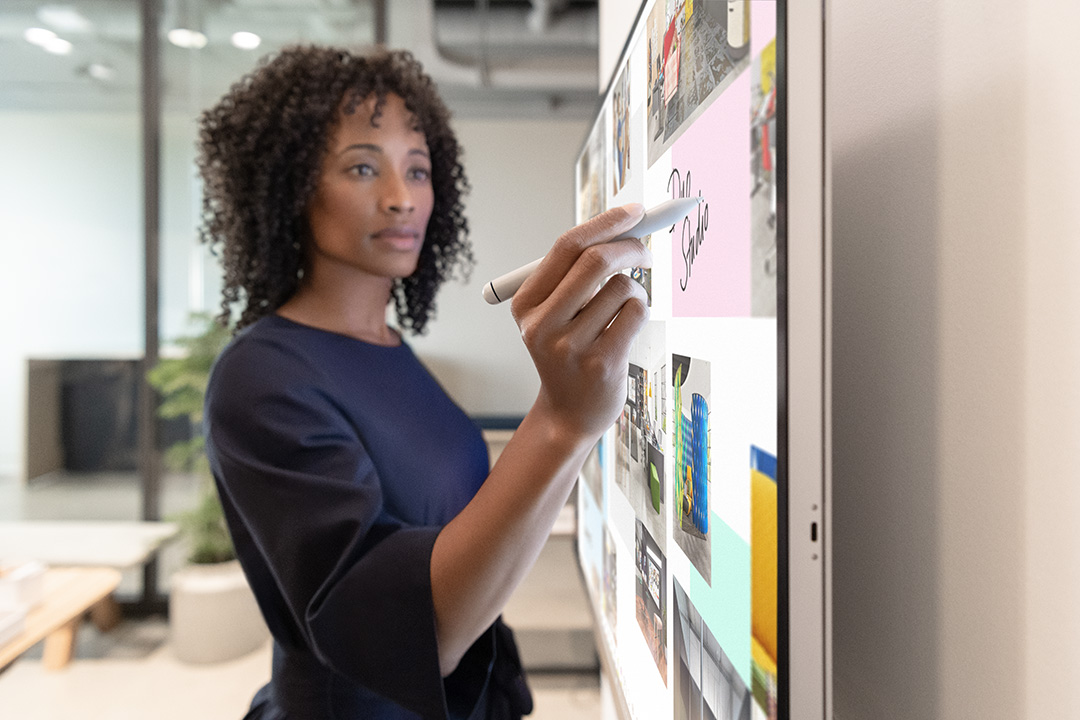 The Surface Hub 2S also has a higher specification than the one at the time of the announcement. The CPU has Intel 8th Generation Core i5, 8GB of RAM and 128GB of storage space. 40% lighter than previous models and 60% thinner. The existing surface hubs were basically stationary, but Surface Hub 2 also supports wheels with wheels. APC batteries can be used for more than two hours without power connection.
The surface hubs 2S and 2X both have modularized core computing components. If you change this module, Surface Hub 2S can be upgraded to 2X. The Surface Hub 2S will be available in June in the US and will cost $ 8,999.99. The larger 85-inch model will be available in early 2020. For more information, please click here .