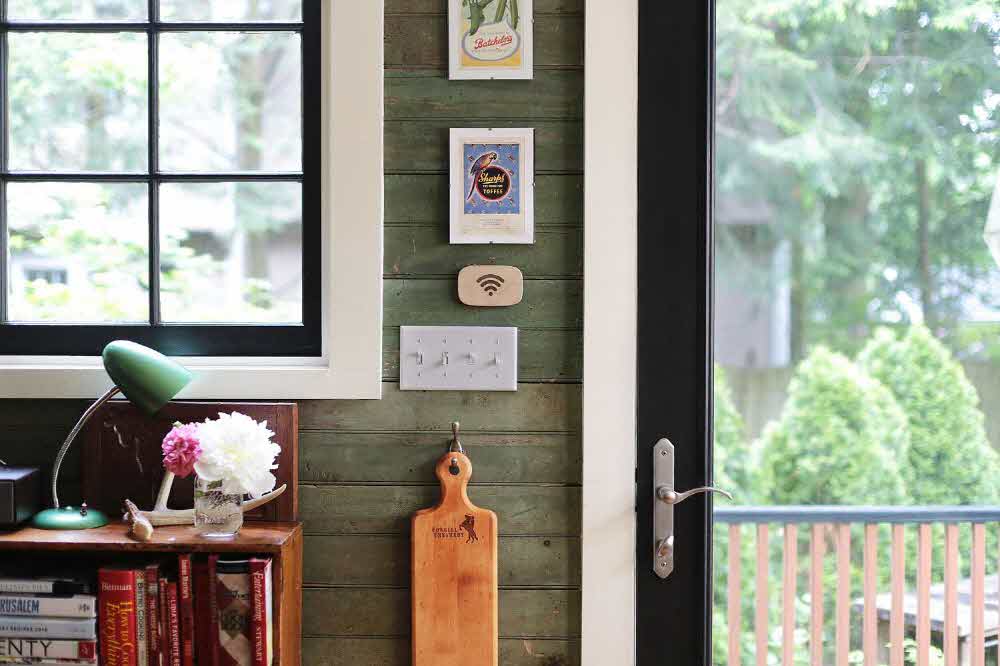 WiFi Porter is a device that allows you to connect your smartphone to WiFi when you are on standby. When using Wi-Fi in an outside conference room, you will have to go through a cumbersome process of entering the password. If you introduce a Wi-Fi porter at this time, visitors can access Wi-Fi only if they wait for a smartphone.
WiFi Porter has a configurable app. You can use this to set WiFi information in advance. If you have an Android phone that supports the latest models such as the iPhone XS or NFC, you can connect to the network by sending WiFi information only when the smartphone is used.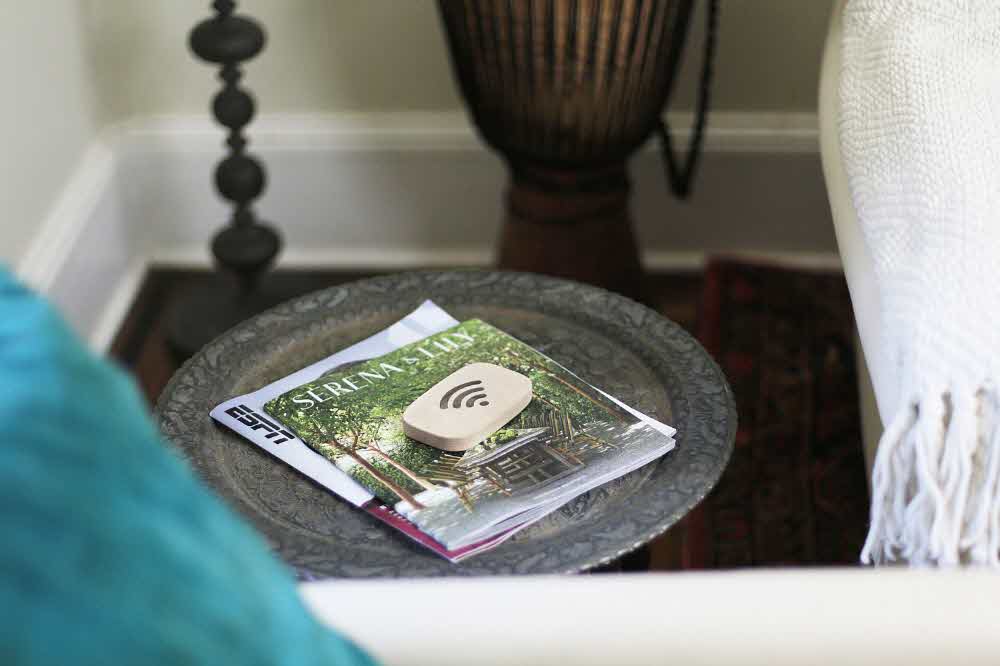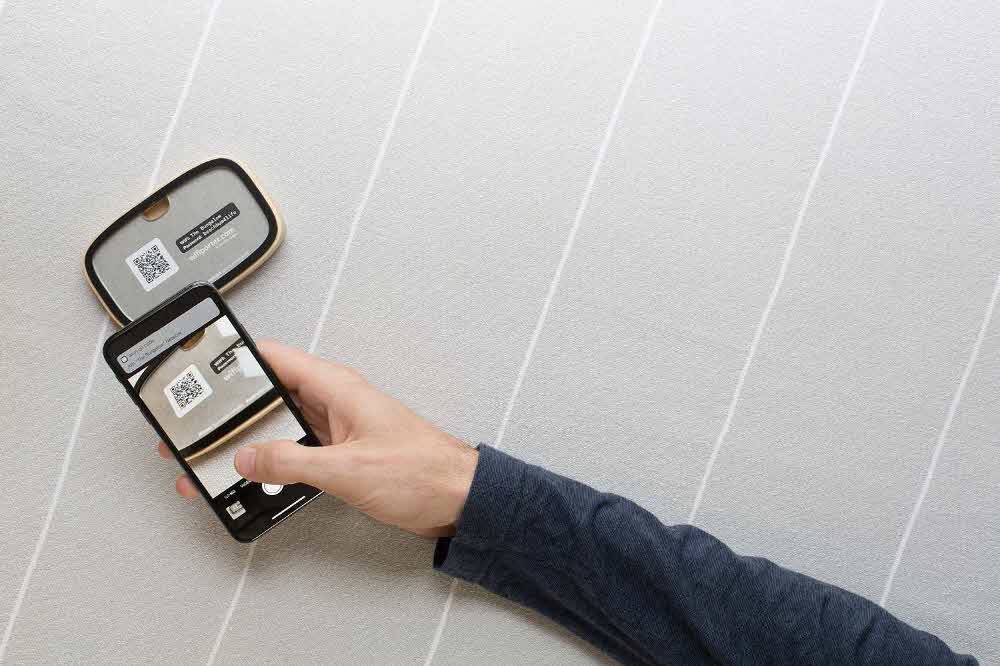 Of course, if you have an older smartphone, you can also have the QR code read through the camera. This product can be conveniently installed at a place where Wi-Fi is available, such as a restaurant, a hotel, or a meeting room. If it is a house, it is a good idea to install it in a frequent living room. For more information, please click here .